Back in 2020, Samsung released its first ever Fan Edition smartphone, the Galaxy S20 FE. And it came in two versions: a 4G one with the company's own Exynos 990 SoC, and a 5G variant with Qualcomm's Snapdragon 865. Fast forward to this January, and the Galaxy S21 FE finally arrives, but in one iteration only, with the 5G capable Snapdragon 888 at the helm.
We assumed that there wouldn't be a 4G-only version of the S21 FE, since 5G networks are ever more prevalent throughout the world these days, and even mid-rangers now pretty much all have 5G support as standard. But Samsung wants to surprise us, it seems, so it's working on a 4G version of the Galaxy S21 FE.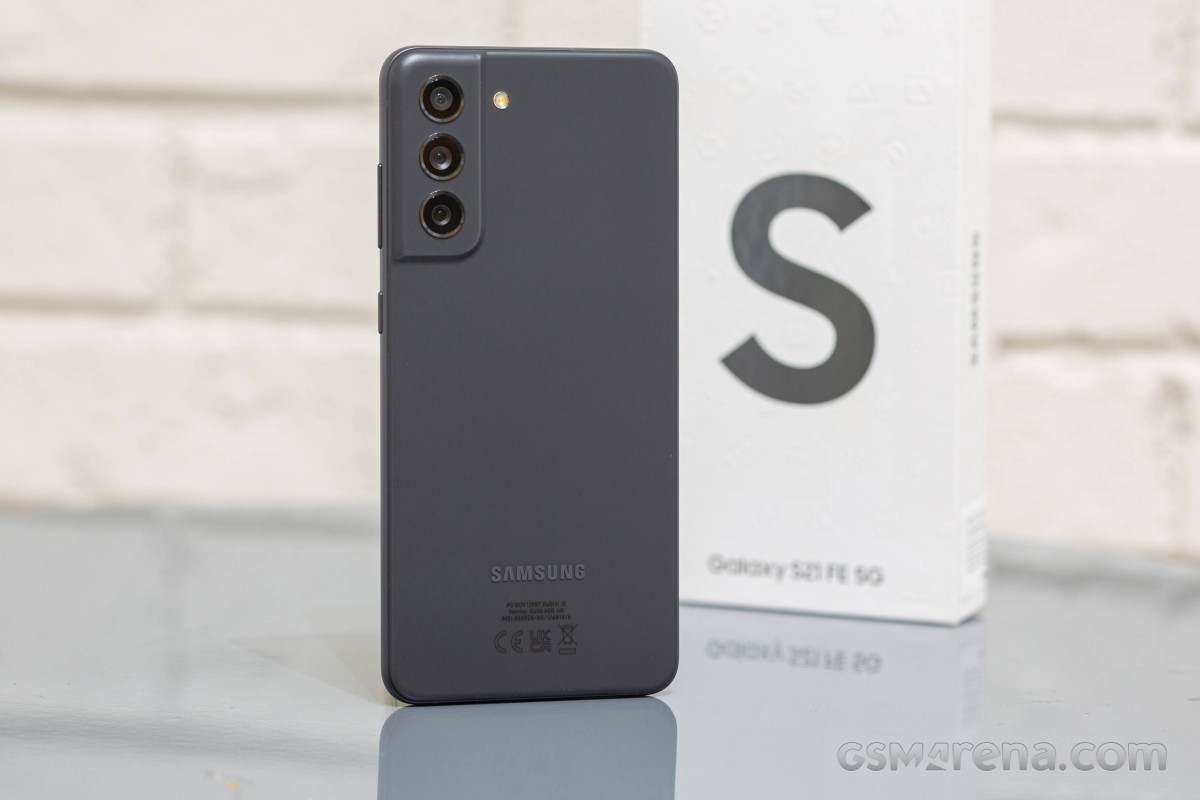 Samsung Galaxy S21 FE 5G
While the 5G version has the model number SM-G990B, the folks over at Galaxy Club have dug up an upcoming SM-G990B2 which is in the making, complete with its own separate firmware. That model was recently certified by the Bluetooth SIG, and it has Bluetooth 5.2 on board, whereas the G990B, a.k.a. the S21 FE 5G, only has Bluetooth 5.0.
The S21 FE 4G will be powered by Qualcomm's Snapdragon 720G chipset, according to multiple listings in Scandinavian online stores, as well as stores in Belgium and the Netherlands.
That SoC was used by Samsung in the Galaxy A52 from last year, and by Xiaomi sub-brand Redmi in a multitude of devices too. It's much lower-end than the Snapdragon 888 found inside the S21 FE 5G, which means the S21 FE 4G must also be cheaper. It's unclear if there will be any other hardware differences between the two.
Source (in Dutch)
Source link