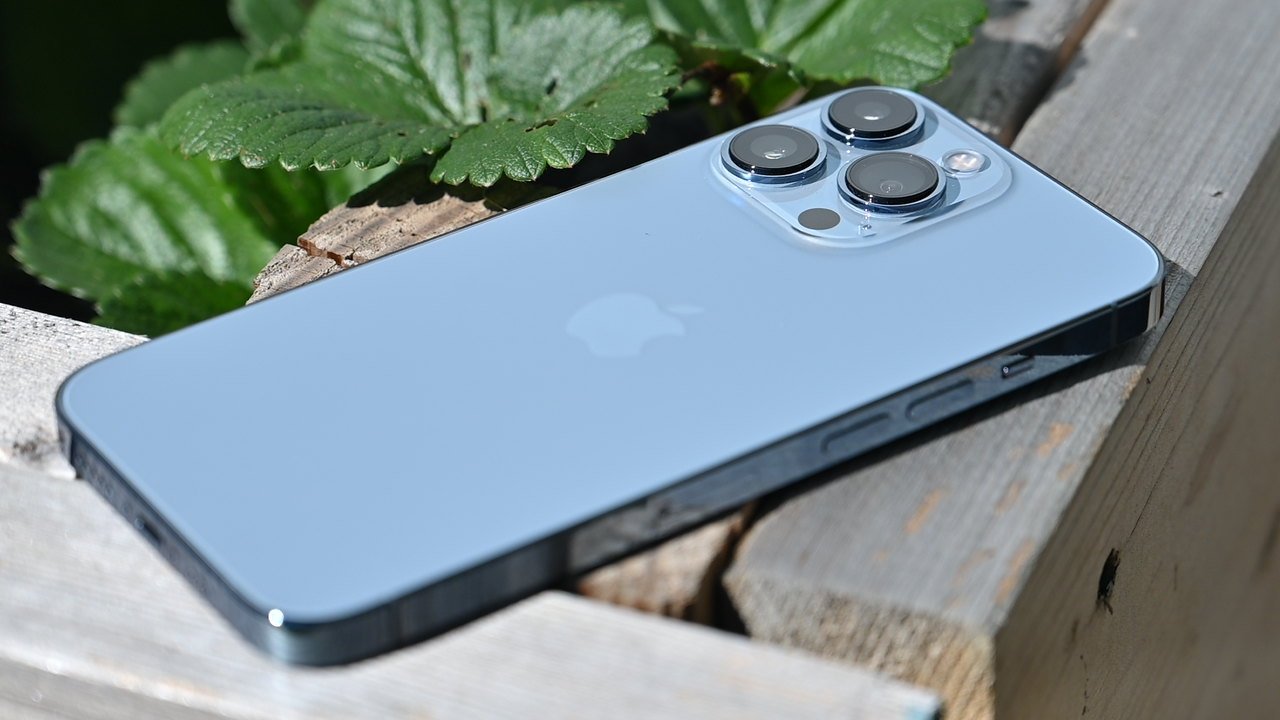 AppleInsider may earn an affiliate commission on purchases made through links on our site.

Following increased US export controls against working with Chinese companies, Apple has halted plans to use YMTC chips in the iPhone.
Apple had been working to reduce its reliance on Japan for iPhone flash memory, and had reportedly begun the process of adding China's Yangtse Memory Technologies Co (YMTC). No YTMC chips have yet been used in iPhones, but now it's claimed that Apple has completely dropped its plans.
According to Nikkei Asia, YMTC flash memory is at least 20% cheaper than that of rivals, and the company's 128-layer 3D NAND chips are the most advanced by a Chinese company. They remain reportedly one or two generations behind the chips made by Micron and Samsung, both of which are known to be working with Apple.
Nikkei Asia claims that Apple had completed is months-long testing and verification. Political pressure and criticism from US policymakers made it abandon the plan.
"The products have been verified, but they did not go into the production lines when mass production of the new iPhone began," an unspecified source told Nikkei Asia.
Reportedly, the intention had been to initially use YMTC chips only for iPhones being sold in China. Another unnamed source, though, claimed that Apple was considering ultimately buying 40% of all its worldwide iPhone NAND flash memory from the company.
"YMTC is government-subsidized so they can really outprice competitors," said another source.
The new US export laws are part of the Biden Administration's aim to bolster American production of processors, as well as avoid potential security issues. The Administration had, though, been granting exemptions to certain companies in order to avoid creating a bottleneck in the industry.
Apple is not prohibited from buying from YMTC, but there are restrictions on US companies sharing design or technologies with companies that are on what's called the Unverified List. YMTC was added to the list on October 7, 2022, after it failed to provide the US with certain information about its end users.
Source link