In a world without an iPhone mini, the vanilla version is the new cheapest model from the core series. Meet the iPhone 14 – the smallest and lightest iPhone in the 14 lineup. Unlike its Pro siblings, it has a wide notch and A15 chipset.
Compared to the iPhone 13 it comes with better cameras, autofocus for the selfie shooter and a slightly more powerful GPU. And while we are working on its review we thought we might share a few early impressions.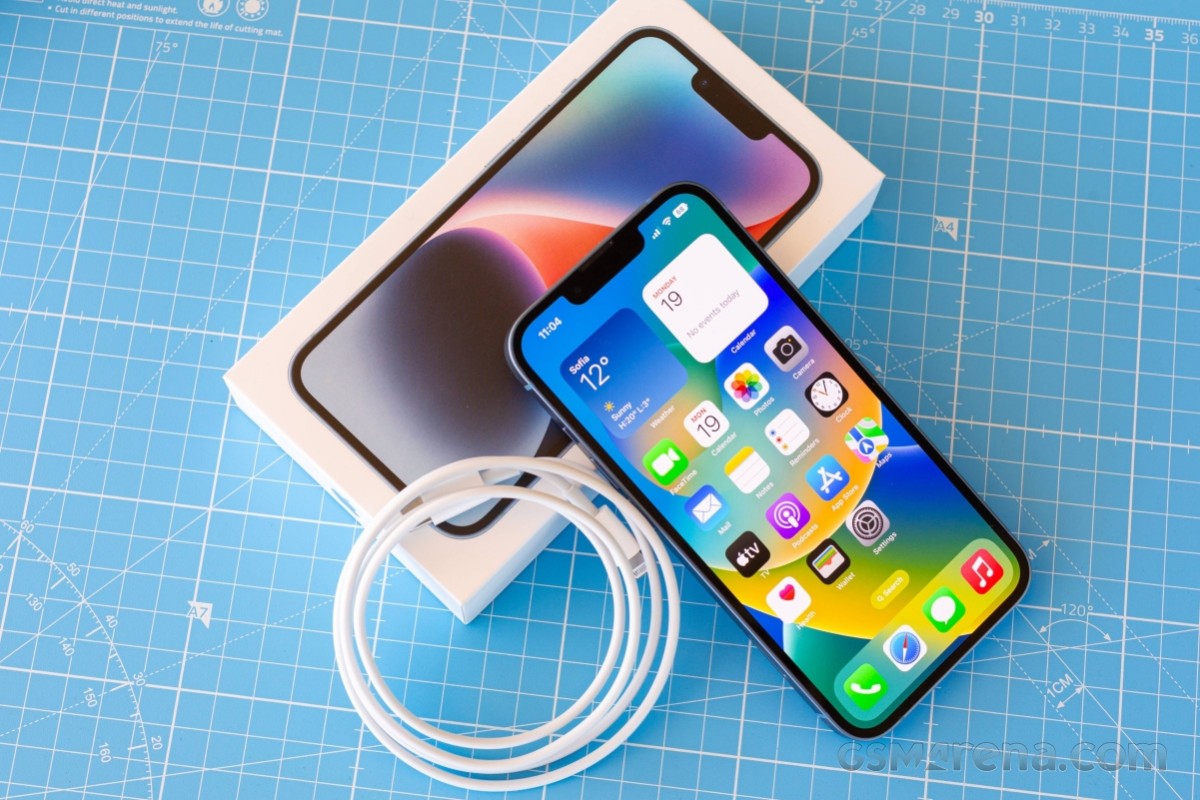 Our unit is in Blue color, which is a hue similar to what the iPhone 13 Pro had. We are having a hard time finding any visual differences between the iPhone 14 and iPhone 13 but after detailed investigation, we established the dual-LED flash is now circular with one of the LEDs in the center.
It also comes with a substantial price hike in a number of markets, but it costs the same as its predecessor in the US and China. The main 12MP camera now has a faster f/1.5 aperture and a bigger sensor, the selfie cam has a brighter f/1.9 lens in front, and both of them now support Cinematic Mode.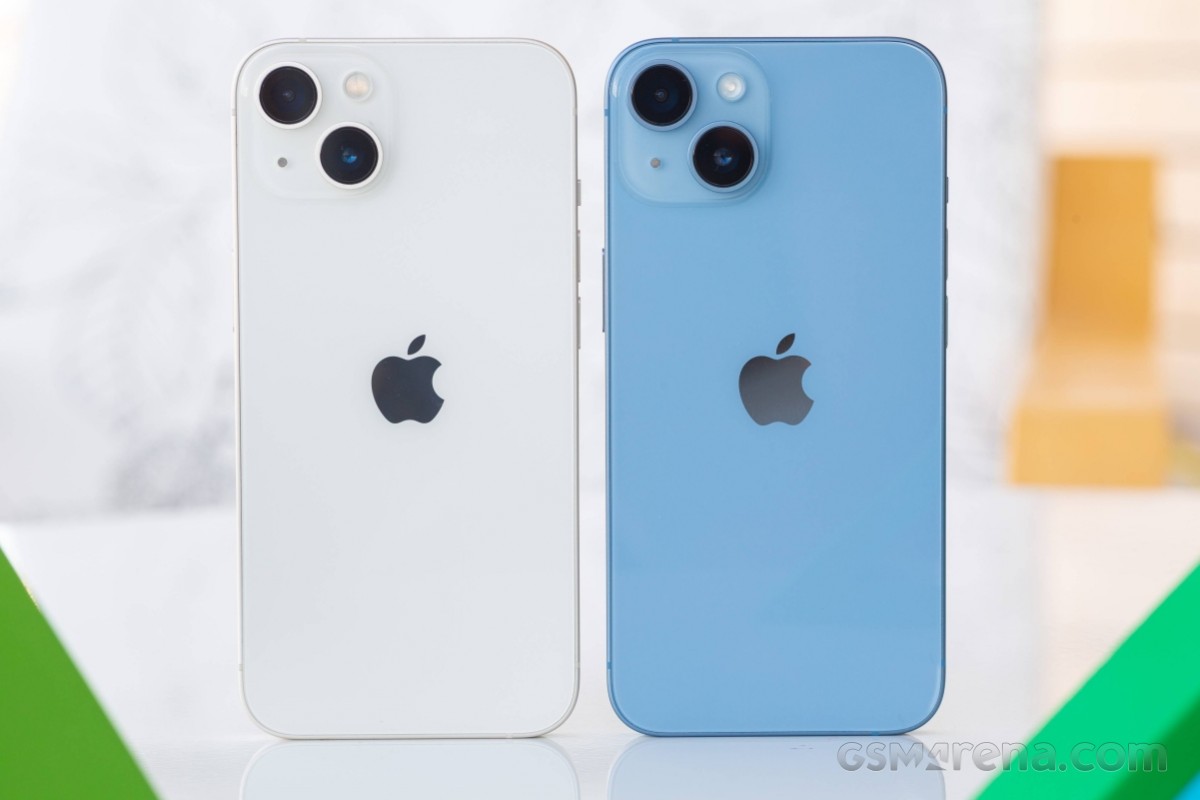 While the chipset is again an A15 it's actually the iPhone 13 Pro series version with a five-core graphics unit compared to four cores on the iPhone 13.
Another new feature that comes is Action Mode which provides better stabilization, and we happily found out it works with both the wide and ultrawide cameras. Sure, it might crop a lot but we appreciate the effort.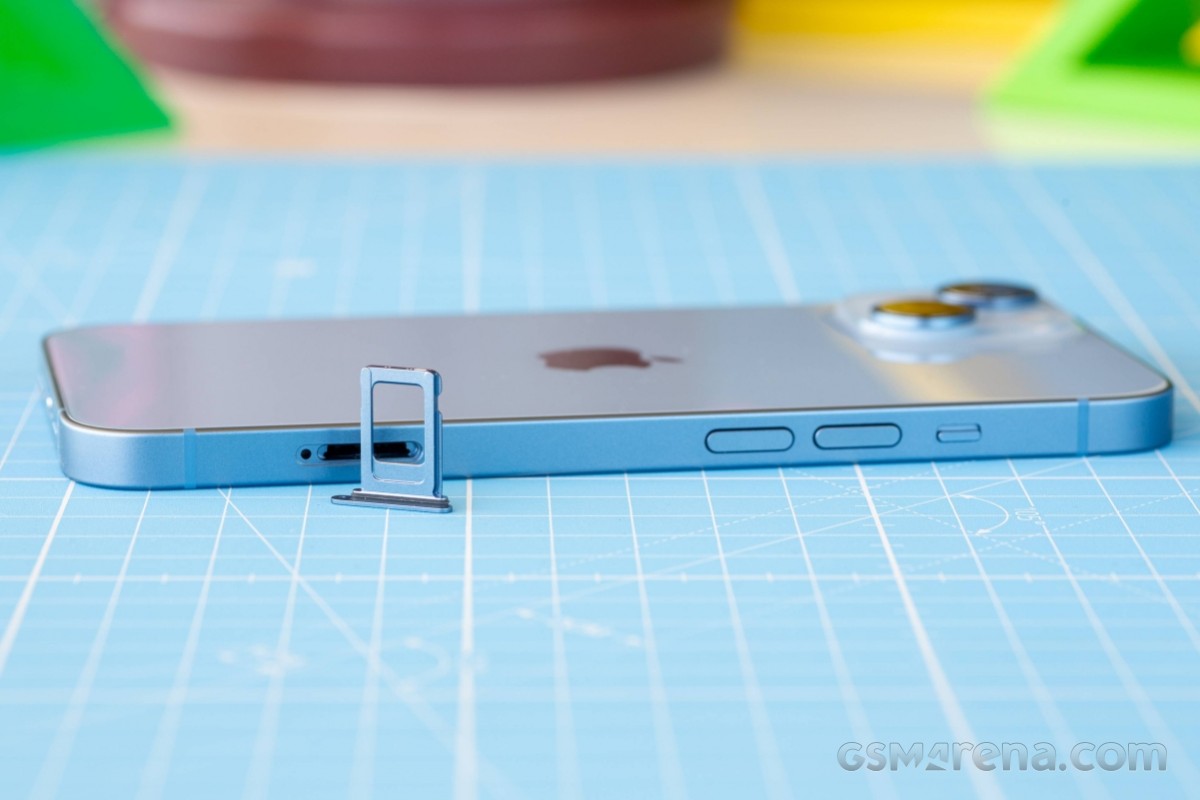 The iPhone 14 is also the easiest iPhone to repair since the iPhone 7 thanks to its new back assembly. It also brings a new satellite messaging service for emergencies, although that's limited to North America and will only be available later on at an yet-to-be-confirmed price.
A final change will see those in the United States get phones without SIM slots and have to rely on eSIM – our unit is European, so we still get a physical SIM slot.
The tests are already underway and the review is coming in a few days. Stay tuned!
Source link