Today Apple has updated its mobile devices to iOS 15.5 (for iPhones) and iPadOS 15.5 (for iPads), respectively. As the .1 incrementation implies, this one isn't a big update, but it still manages to pack in a couple of new features.
First up, the Wallet app now enables Apple Cash customers to send and request money from their Apple Cash card. Second, the Apple Podcasts app includes a new setting to limit episodes stored on your device and automatically delete older ones.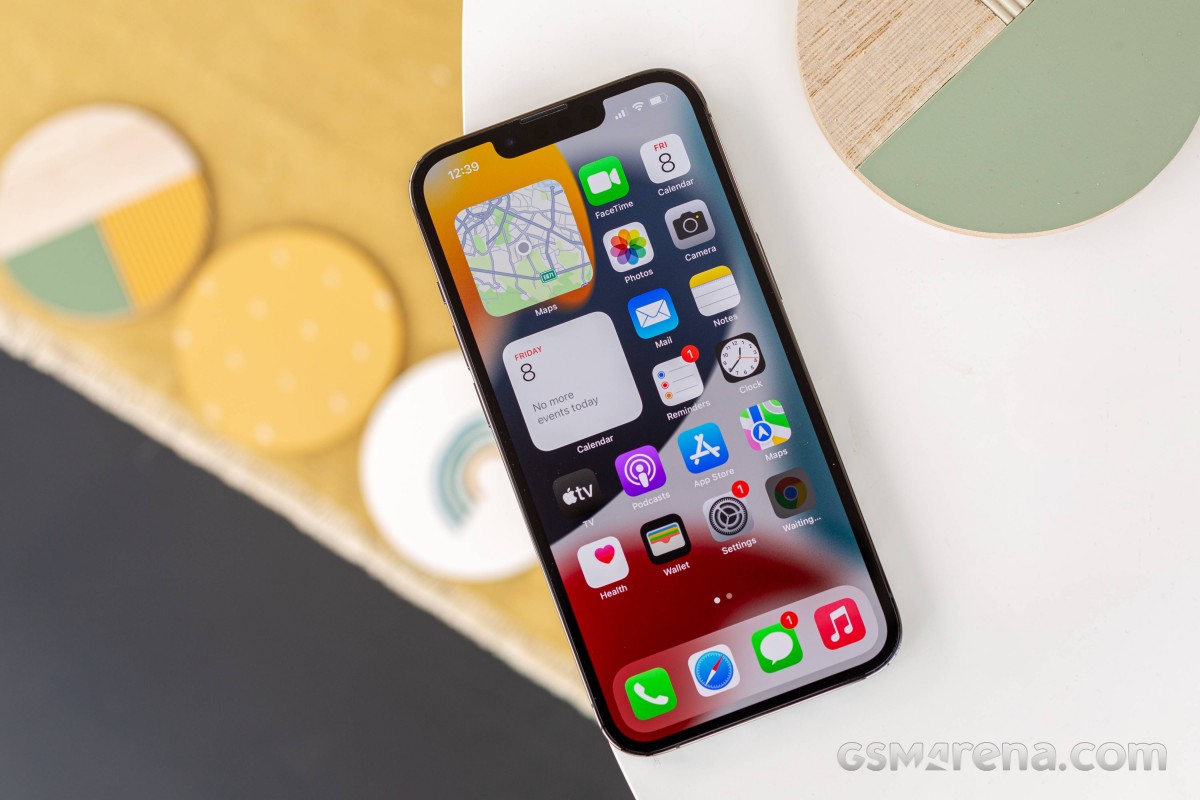 Additionally, an issue where home automations may fail when triggered by people arriving or leaving is now fixed. There are more than 25 security fixes in this new release too, none of which were being actively exploited to Apple's knowledge, but still – if you want to apply the 'better safe than sorry' logic, you need to consider updating as soon as possible.
The update should already have been announced by your iPhone or iPad, but if not, you can always head into Settings and manually grab it. Apple's rollouts thankfully aren't staged, so the new software is already available for everyone who wants it.
Source
Source link