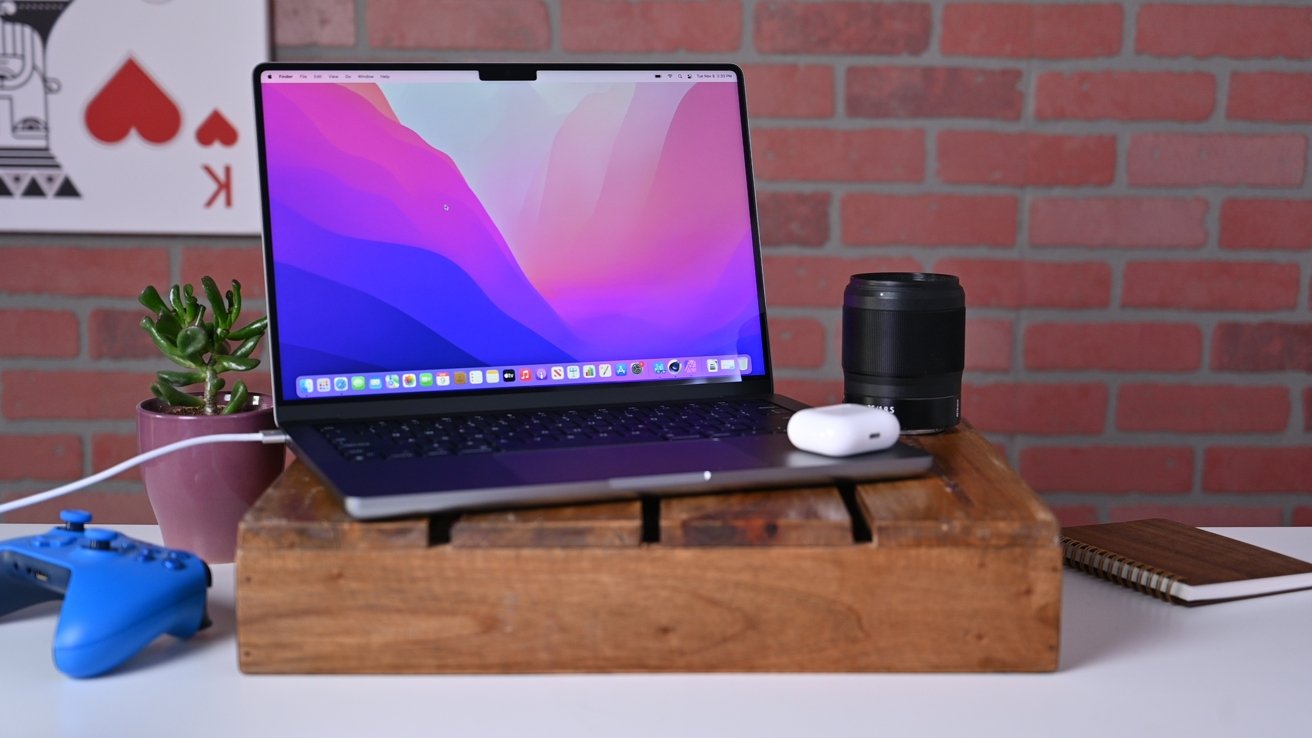 If a business wants to get a large number of MacBook Pro units, Apple reportedly has a new deal on the table for them.
Apple does have enterprise and school sales channels, which routinely offer discounts on the iPad, with custom deals available for other hardware. Discounts are most often found on AppleCare and support contracts on top of the hardware, but deals on the hardware itself are not uncommon.
And, sales on the hardware at more than 10% off are relatively easy to come by through other channels. For a period of time in October, reseller MicroCenter was offering an incredibly well configured 14-inch MacBook Pro for what the "entry" level cost. At present, a 14-inch MacBook Pro with 512GB of storage, 16GB of RAM, and M1 Pro processor can be had for about 20% off at $1599.99 from Amazon.
This all said, Apple is expecting a difficult compare to the year-ago quarter where it launched the current 14-inch and 16-inch MacBook Pro. A refresh on the line is expected at some point in 2023, but when isn't quite clear.
Source link