Yesterday marked a monumental shift for Apple – Lightning is now a connector of the past while USB-C is fully embraced. This means that the AirPods Pro 2 are now also updated with the universal connector but that's not the only new feature.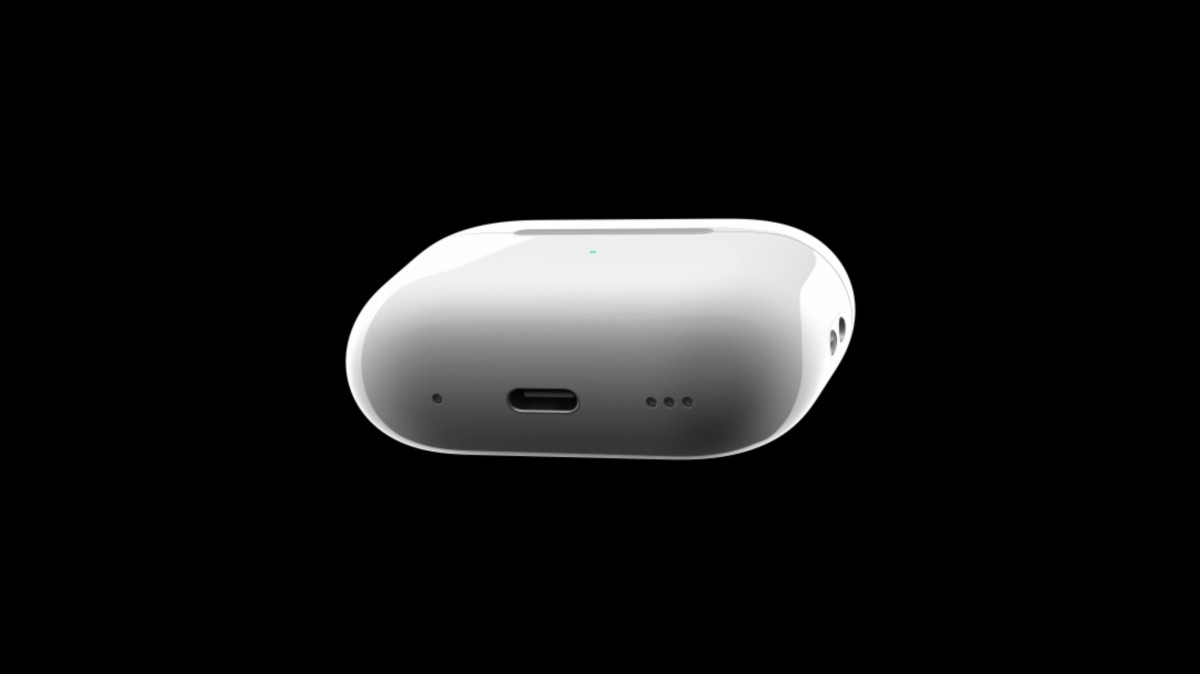 AirPods Pro 2 with the USB-C charging case now supports 20-bit, 48 kHz Lossless Audio but there's a catch – it only works with Apple Vision Pro headset which is set to debut in the US early next year. Apple says the H2 chip inside the AirPods Pro 2 which is also present on the Vision Pro, allows for Lossless Audio transmission but this begs the question of why the feature was not present on last year's Lighting model.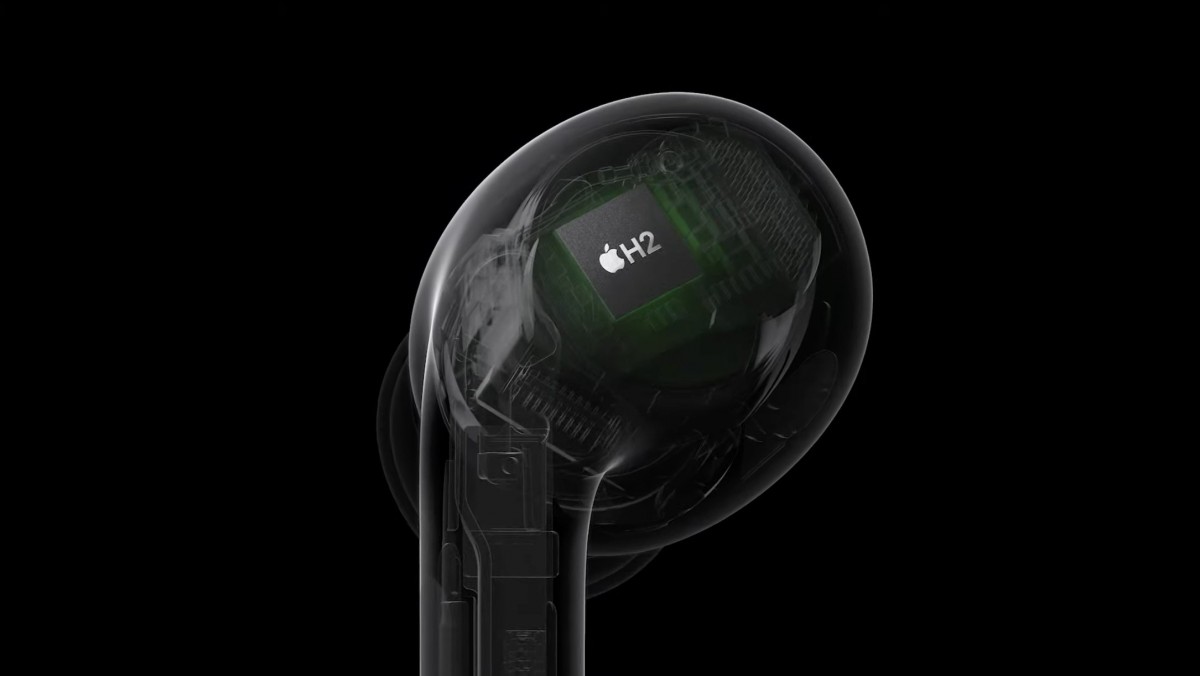 The other notable feature on the new USB-C AirPods Pro 2 is the updated IP54 rating for the buds and their case. This means added dust resistance alongside the water and sweat rating from last year's IPX4-rated Lighting AirPods Pro 2. AirPods Pro 2 now also support Adaptive Audio, Personalized Volume, and Conversation Awareness. Battery life is still rated at 6 hours of listening time and 30 hours with the case. You can also reverse charge your AirPods Pro 2 from your iPhone via USB-C.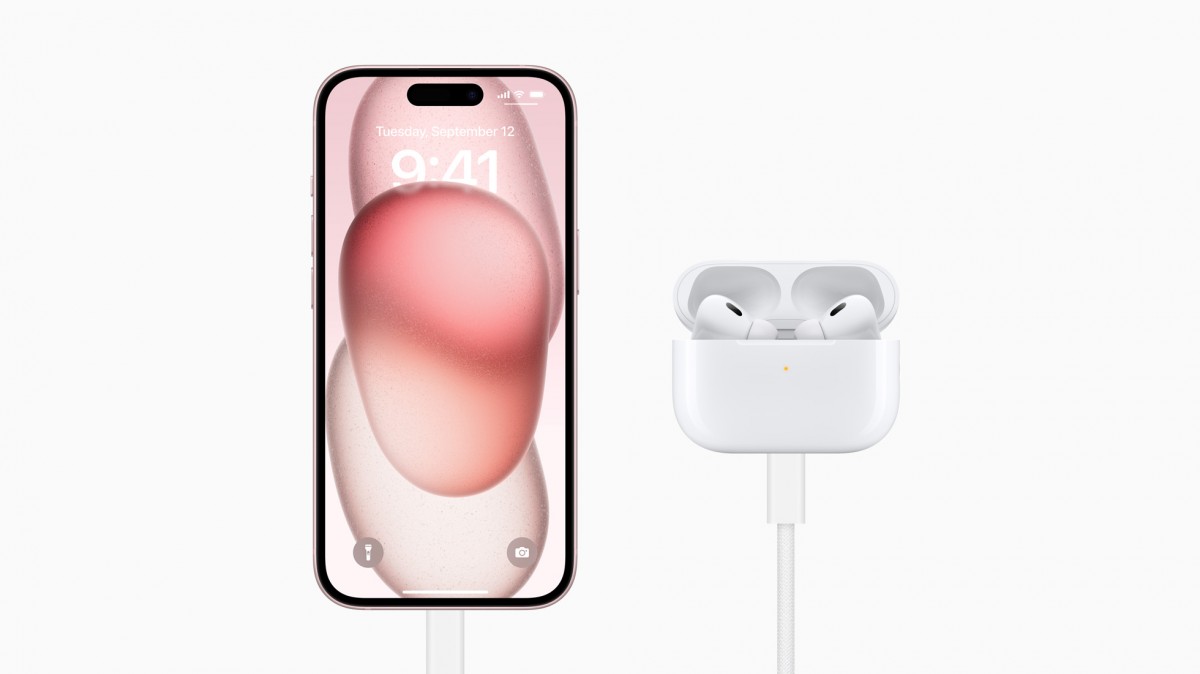 AirPods Pro 2 with the USB-C charging case still cost $249 and come in a single white color. The buds will be available for purchase from September 22.
Source link