The detailed leaks and their frequency suggest that Apple's augmented reality/virtual reality headset's development is going at full speed. But according to the latest report from Bloomberg it has hit a snag and the headset, initially intended for announcement at year's WWDC and market release in the Fall, has slipped to 2023.
The publication cites a source familiar with the matter, who says overheating, software issues and camera problems are the main culprits for the delay. As a result, the headset will likely be announced towards the end of this year and will not hit the shelves until 2023.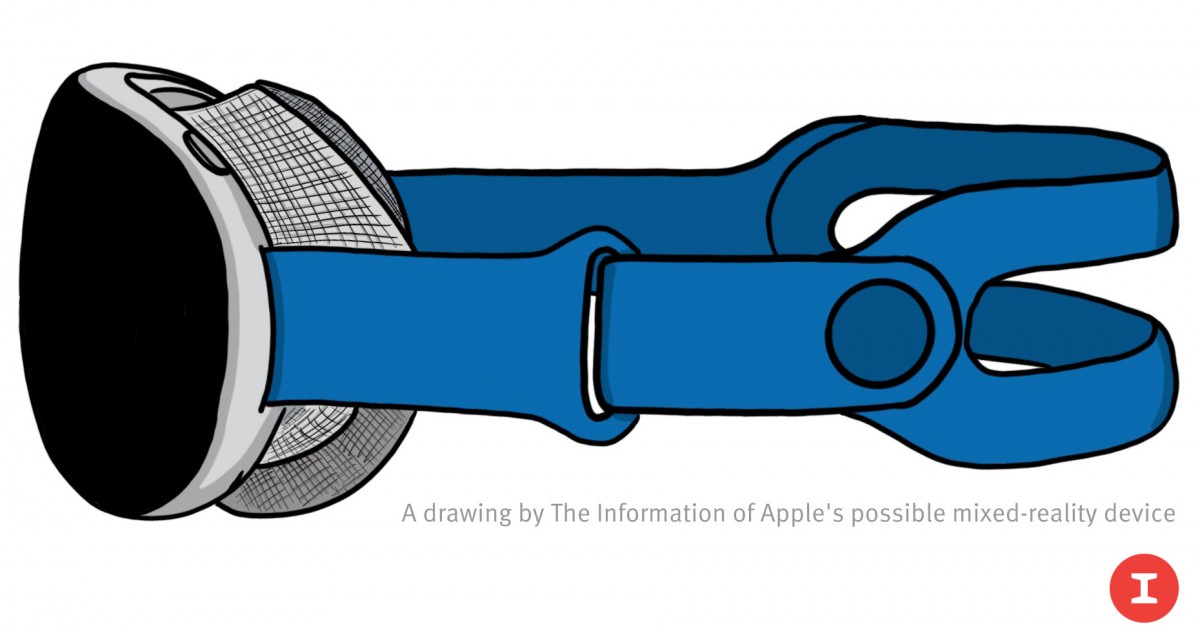 A separate report by Bloomberg reveals that the starting price of the device would be over $2,000.
Source 1 * Source 2 | Via
Source link