Asus started its Android 12 update journey back in December with the Zenfone 8 and Zenfone 8 Flip, and it unfortunately took the Taiwanese company almost five months after that to work its way back to those phones' predecessors. Today, however, it finally announced that Android 12 is now out for the Zenfone 7 and Zenfone 7 Pro, both released in 2020.
The new firmware that's rolling out is labeled as version 31.0210.0210.250 for both models (note that we're talking about the Zenfone 7 ZS670KS and the Zenfone 7 Pro ZS671KS.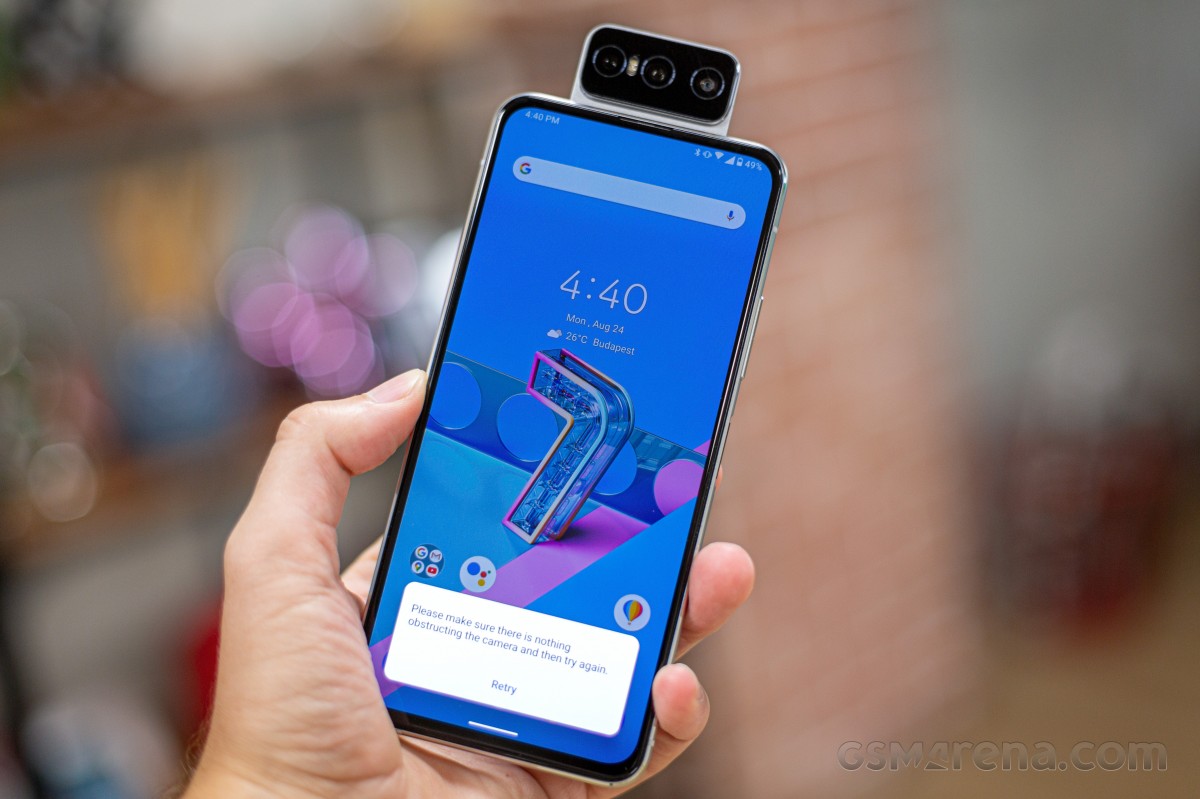 As usual with such over-the-air rollouts, the new software is going out to different devices in batches, and so it may take a few days for all the units out there in the wild to receive the coveted update notification. If you're impatient and want to manually check and see if you got yours, you can go to Settings > System and tap System updates – maybe you get lucky.
Note that if you at some point want to go back to Android 11 from Android 12, you'll have to erase all your data. So a backup is advised before you upgrade to Android 12, just in case.
Aside from everything that Google packed into the Android 12 release, your Zenfone 7 or 7 Pro is also getting revamped built-in apps, "adjusted" Quick Settings panel, notification tray, and volume panel, and a system charging animation. Asus Safeguard has been replaced with the stock Emergency SOS function, and the Asus Phone app has removed the SIP calling function for some reason.
Source | Via
Source link