How do you fit a 1" sensor inside a smartphone? We're sure Sony would like to know, but we're curious ourselves. Check out this video by WekiHome that takes apart the Xiaomi 12S Ultra completely, it really shows how much bigger the main camera module is compared to a module built around the 1/1.3" ISOCELL GNV.
We should note that these optical formats are quite misleading, e.g. a 1" sensor doesn't actually have a 1" diagonal. This, along with the fractions, makes size comparisons quite confusing, but here is a visual comparison: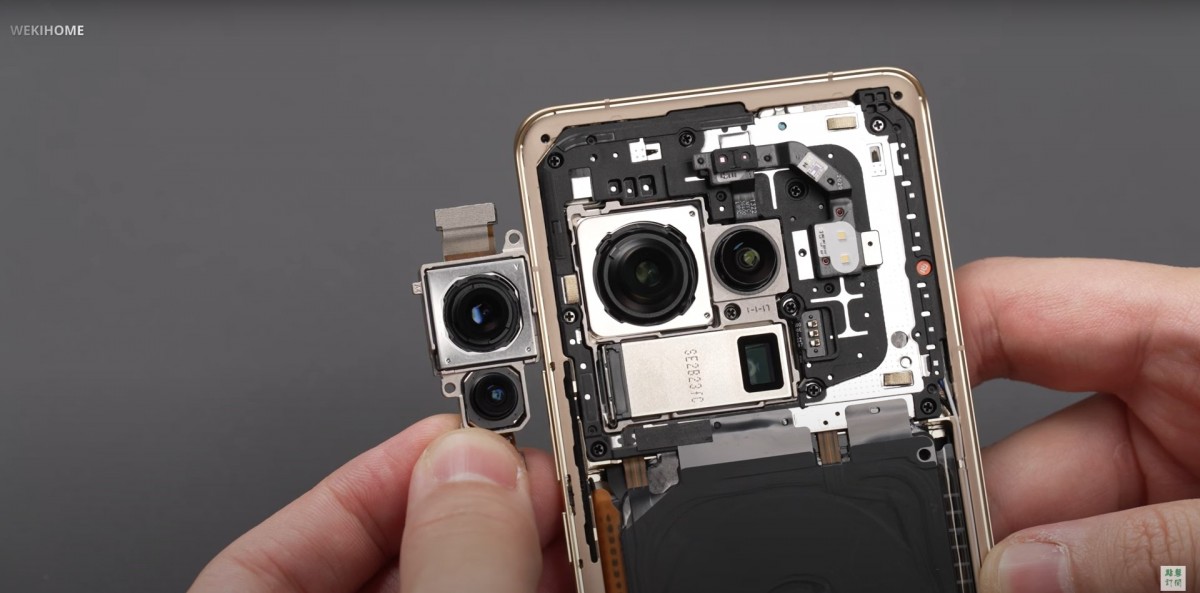 Xiaomi 12S Ultra's 1″ IMX989 camera module compared with a 1/1.28″ GNV module
Did you notice how much room is taken up by the three camera modules? The 5x periscope and the 48MP ultra wide cameras are packed as tightly as possible, but that still doesn't leave much for the motherboard with the Snapdragon 8+ Gen 1 chipset. The 4,860mAh battery needs space too.
The solution is to stack two PCBs to have enough room for all the components, the chipset, RAM and storage are on the "bottom" (from this perspective). Thermal paste and copper sheets and a custom-designed vapor chamber are used to spread out the heat. Around the 10 minute mark you can see the interior of the new VC.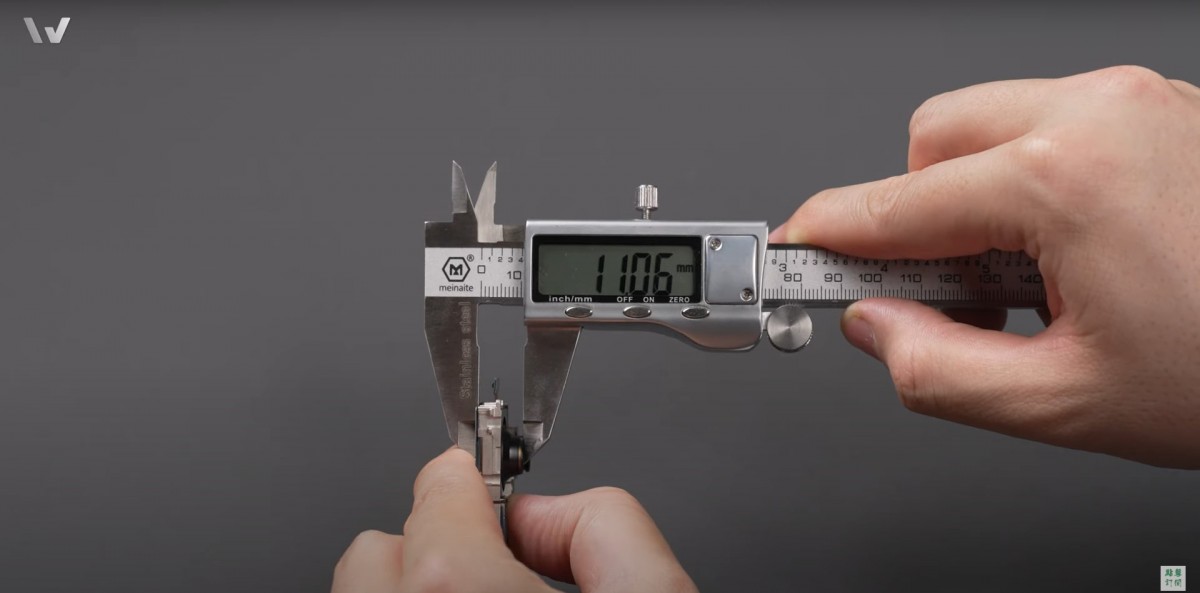 Anyway, just the main camera module measures 11.06mm thick, which makes for one mighty camera bump. That can't be helped, of course, the optics that can cover the whole IMX989 sensor need vertical space (and this is a complex 8P lens, by the way). With that, we leave you to enjoy the video:
Source (in Chinese)
Source link