An iPad can help you organise your work desk easily. If you have an iPad running on the latest iPadOS, here are some tips.
Do you have an iPad lying around in the cupboard? Were you wondering how to put it to good use, now that you will be spending more time in the Work From Home (WFH)? If you share these concerns, we have some tips to make the most out of that iPad during this WFH situation. In fact, making your iPad a part of your work desk will eventually make it an indispensable part of your work routine – a sort of an assistant device that you cannot live without.
Note that some of these tips will require you to upgrade to the newest version of iPadOS, which is currently at iPadOS 15.2. While most of these tips work without any iPad accessories, some will require you to have an Apple Pencil, or simply a stylus that your iPad supports. Having a keyboard accessory can also help you make the most out of it.
Note: The iPad isn't a replacement for your main work PC. You need to have a Windows PC for optimum productivity; having a MacBook/Mac and an iPhone is a bonus.
Top tips to make your old iPad the perfect WFH gadget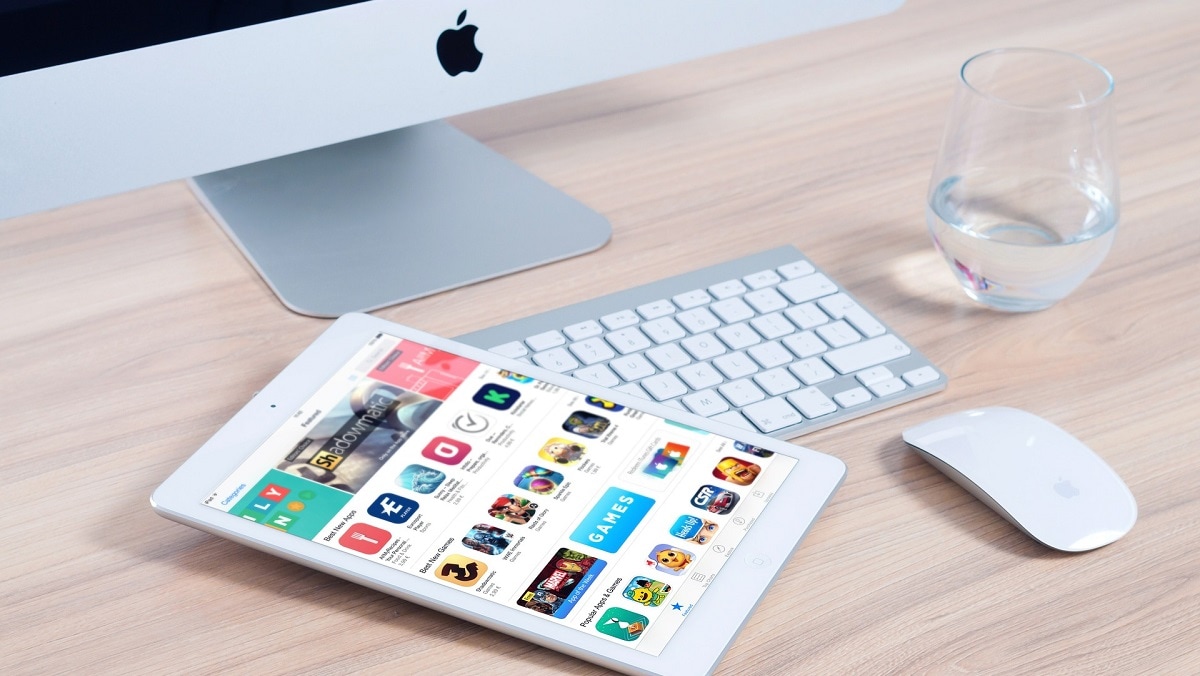 Take notes like a Pro
The Notes app on iPadOS 15 is neatly arranged and easier to access. You can also draw illustrations and when paired with an Apple Pencil, you can even draw perfect geometrical shapes to make the notes look better.
The best part is that you can quickly take your notes by swiping from the corner of the display. A small post-it like note window appears and once you are done jotting things on it, dismiss it to save it in the Notes app, which you can access later from the app.
Conduct all your video meetings
Even if you own a MacBook or a high-end Windows PC, the front camera on these PCs are sub-par. This does not work in your favour if you want to look top-notch in your video conferencing calls. On the contrary, your iPad has a much better video camera sitting in the front bezel. If you have a newer iPad Pro or iPad Air, you can make use of the high resolution camera and Center Stage feature to make your video calls look even better. The best part is that it frees up your PC for other things.
Your quick access to emails
Having a larger 10.2-inch display by your desk showing email notifications and even giving options to quickly reply to them is luxury on another level. In fact, you can run MS Teams and other conversation apps on the iPad while your PC stays freed for more crucial tasks.
Beautiful Jukebox
Who doesn't like some good music while you are toiling away at your keyboard? While you can do that with your phone and wireless earphones, having your iPad blasting your favourite track through its great speakers is often more convenience. You can keep track of your playlist easily on its larger display. The best part is that you can even watch YouTube videos or catch that Netflix movie while you are stuck in a soul-sucking meeting at odd hours.
Use it as a secondary display (requires MacBook/iMac)
With iPadOS 15 and macOS Monterey, Apple announced Universal Control. Hence, if you have a MacBook or iMac, you simply need to keep your iPad next to the display and voila! You can use the mouse cursor to move files, text, images, videos and more from the iPad to the Mac, and vice versa. The feature will be available in January 2022.