Huawei had a big launch party in China last month, where we saw the Huawei Mate Xs 2, the Watch GT3 Pro, a new Huawei Band 7, and a MatePad SE tablet – a whole rainbow of products for all consumers' needs.
The company is now bringing these devices on the global scene, as it announced a major launch event for May 18 at 14:00 CET.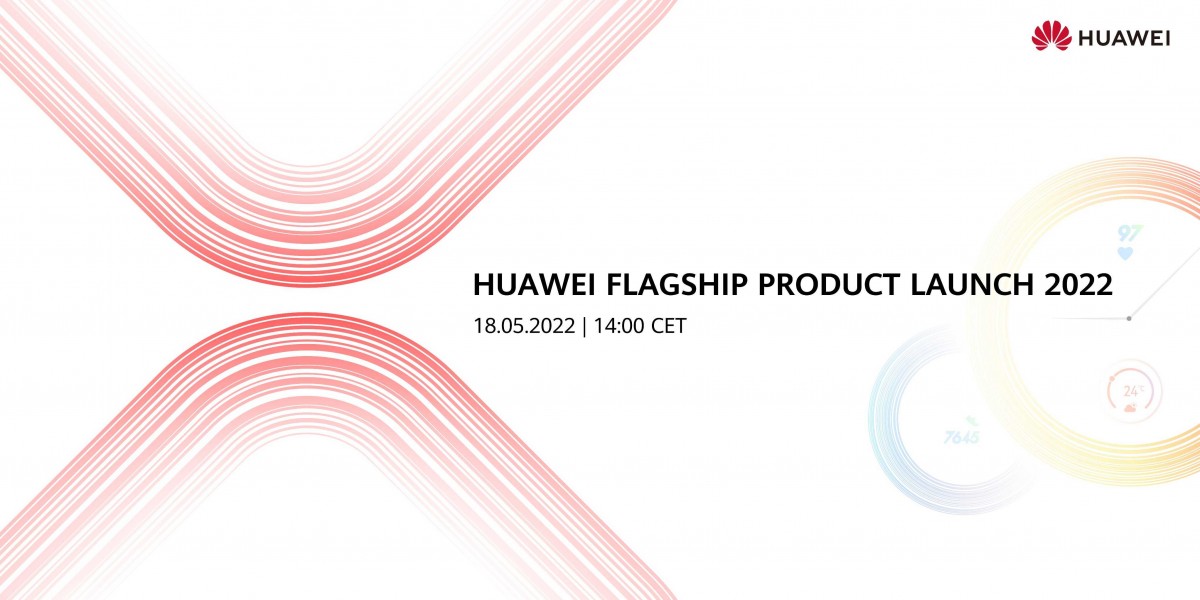 Huawei did not explicitly mention the devices, but we can see the stylized X with two folded parts in red and a watch dial in the back, fading away.
The Mate Xs 2 supports Huawei M Pencil, has a 50MP triple camera, and a 4,880 mAh battery with 66W fast charging support. The Watch GT 3 Pro is a bigger and better version of its vanilla sibling that could measure ECG but this feature will be market-dependent.
We are on the lookout for any teasers in the next eight days, leading up to the event, so we can have a clearer picture of what to expect.