Intel will build a large-scale chipset production plant in New Albany, Ohio which upon completion will be the largest semiconductor project in the world. The initial investment is valued at over $20 billion with construction expected to start later this year with plans to open in 2025.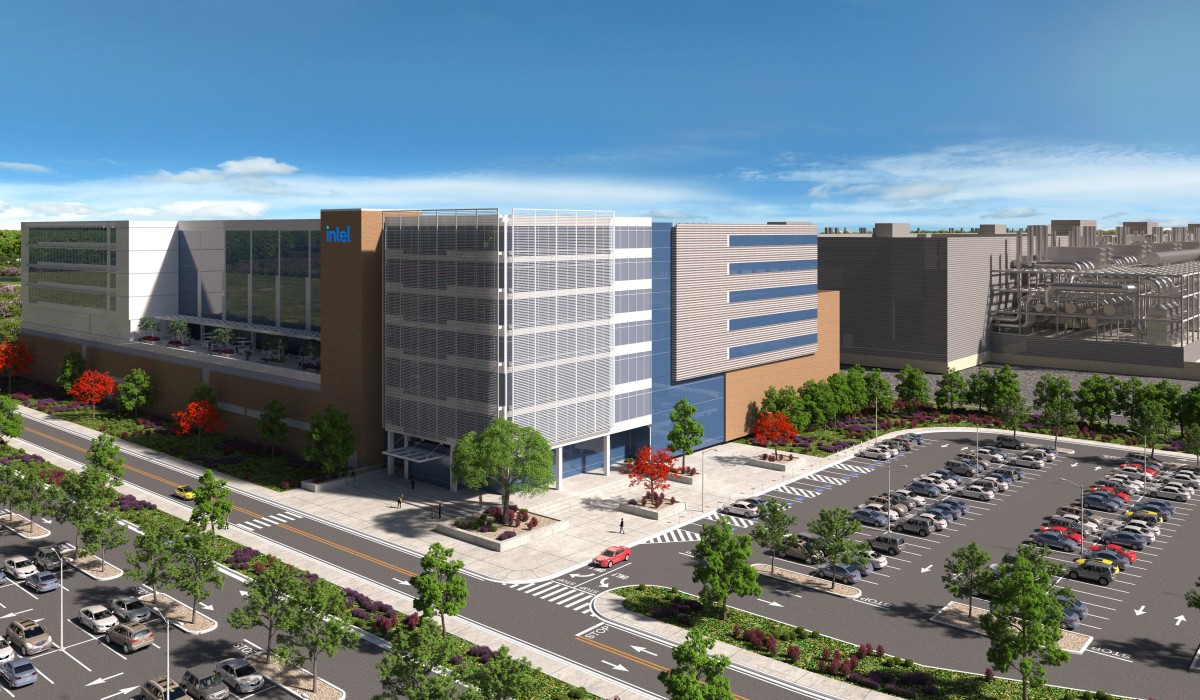 The mega-site will span over 400 hectares and will initially house two chip factories with plans to expand up to eight fabs in the future. The complex will also support operations and other Intel partner ecosystems.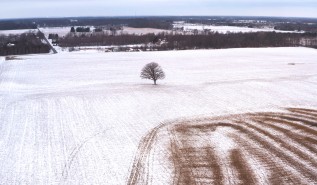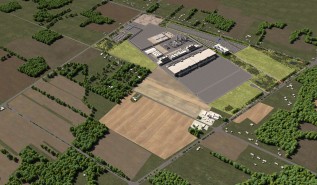 Land in New Albany where the plant will be built • Aerial render of the plant site upon completion
The new site will bring an initially estimated 3,000 Intel jobs and tens of thousands more construction jobs and long-term opportunities for the local economy. Intel is also devoting an additional $100 million to partner with local Ohio educational institutions to help mentor and develop local talent and bolster research programs throughout the Midwest region.
Two of Intel's key competitors – TSMC and Samsung have also announced plans for chipset plants in the US set in Arizona and Texas.
Source
Source link