Remember when new phone announcements used to happen all in one go, at one event, with zero specs being officially outed beforehand by the companies themselves? Those were the days. Then OnePlus came along and changed the game with its drip feeding of small tidbits method of creating and sustaining hype over extended periods of time.
Well, now everybody's doing just that, and vivo sub-brand iQOO has been applying exactly this formula when it comes to the Neo6 SE. This phone is due to become official on May 6, but at this rate, we'll know absolutely everything there is to know about it before then – and straight from iQOO itself.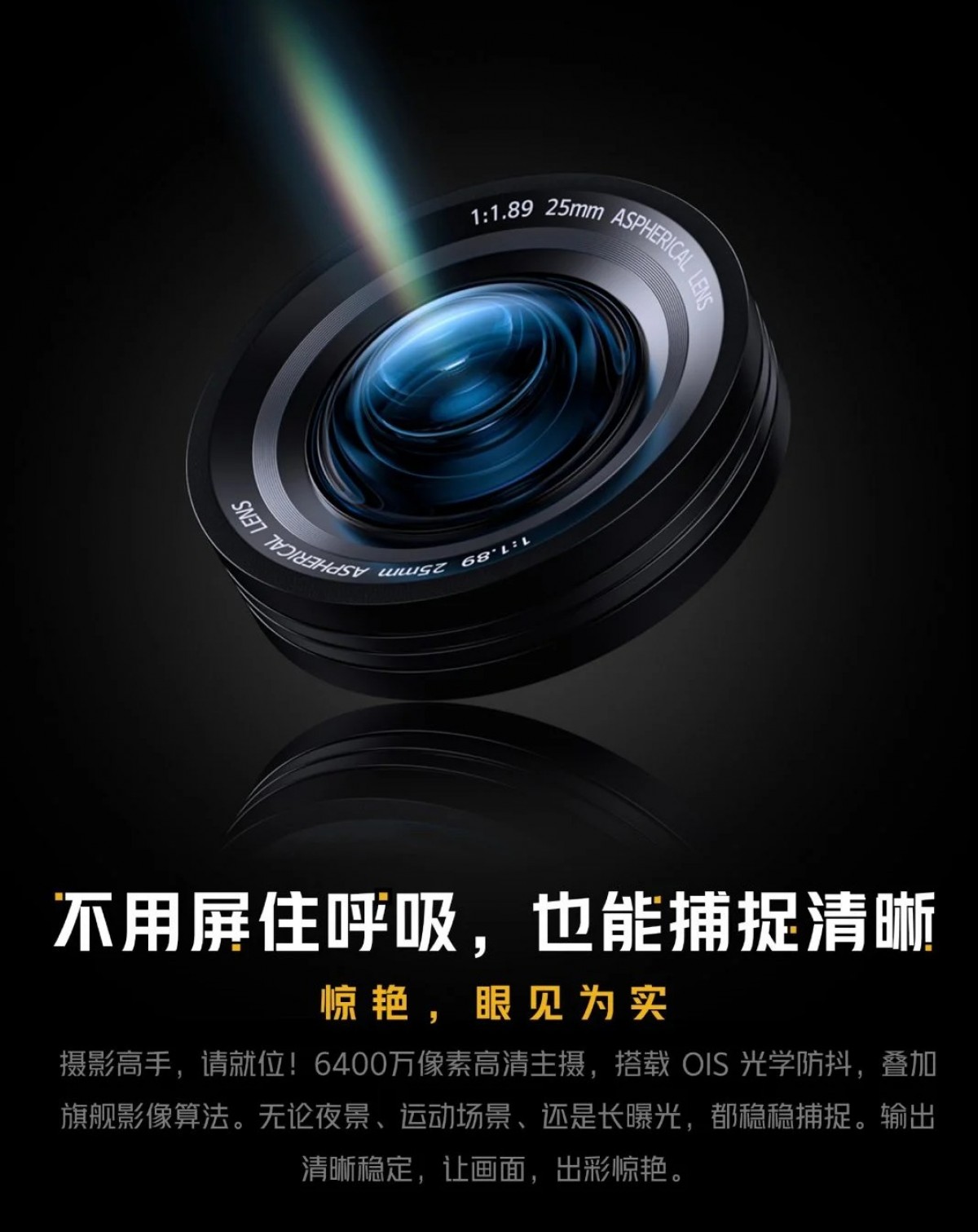 After having previously revealed the phone's chipset, battery capacity, charging speed, and storage amount, today it was time for the company to address the elephant in the room: cameras. It hadn't talked about this before, but now we know that the Neo6 SE's main rear shooter will be a 64 MP unit with OIS.
That seems, on paper at least, identical to the Neo6, which is already launched. So perhaps the main difference between these two will be the SoC used? The Neo6 SE has the Snapdragon 870, while the Neo6 goes with a Snapdragon 8 Gen 1. Based on previous rumors, the displays seem to be identical too, so we're anxious to find out what other differences there might be – if any. Stay tuned for iQOO's next teaser, then.
Via
Source link