Micromax has been working hard on a comeback of sorts and is already living up to its plans of launching four or five new products every quarter. It already launched 1-series devices like the Micromax In 1, the In Note 1 and In 1b and more recently the higher end In Note 2. We already know the company has a 2-series as well, with at least a 2b and 2c model. In fact, the In 2b was already announced back in July last year.
Exclusive :
Micromax IN 2C launching later this month or in early May, 2022.#Micromax #IN #MicromaxIN

— Abhishek Yadav (@yabhishekhd) April 16, 2022
As per an industry insider, the Micromax In 2c is about to join its sibling later this month or failing that – early next month. The source also reaffirms that the in 2c will be rocking an Unisoc chipset. That, however, was already known thanks to a GeekBench leak from way back in June last year. The In 2c is expected to run the same Unisoc T610 as the In 2b. Said chip offers performance pretty much in line with the MediaTek Helio G80 and is a huge upgrade over the Helio G35 found inside the Micromax In 1b in terms of single-core performance.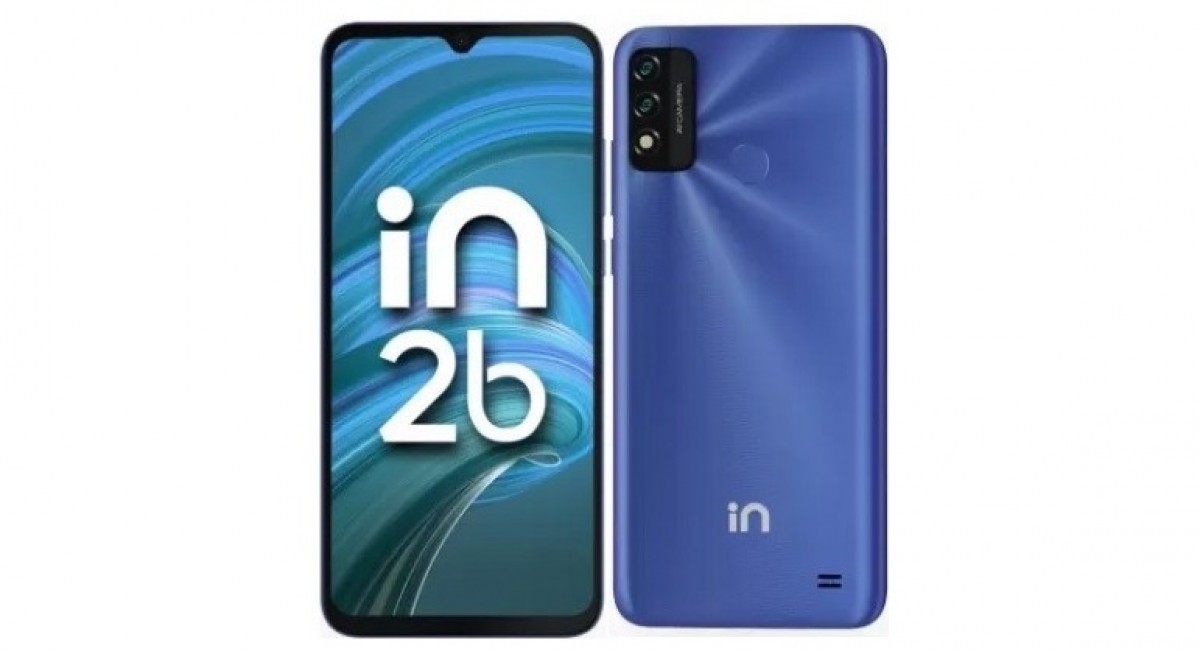 Unfortunately, we don't really know more about the specs on the In 2c. We can assume that it will be quite similar to its 2b sibling though, which is rocking a 6.52″ HD+ LCD, 64GB of expandable storage, 4GB or 6GB of RAM, depending on the variant, a 5,000 mAh battery with 10W charging via a Type-C port, a 3.5mm jack and a 13MP, plus two 2MP main and 5MP selfie camera setup. The In 2b is a 4G phone with dual-SIM, dual VoLTE and dual-standby support, as well as VoWIFI.
We do know that Micromax is also planning at least one affordable 5G smartphone and the In 2c will not be it since the Unisoc T610 and its modem lack that capability. So, there is still more on the horizon from Micromax.