During his stint at OnePlus, the Chinese company pioneered the extended teaser campaign before the launch of any new smartphone, and now that he's doing his own thing at Nothing, Carl Pei is definitely applying the same tactic.
Today Nothing has unveiled three sales partners for the upcoming Nothing phone (1), across Europe and India. Over in the UK, the exclusive carrier (sorry Brits, operator) partner for the device will be O2. Remember exclusivity deals? Nothing seems to want to bring those back! And not just in the UK.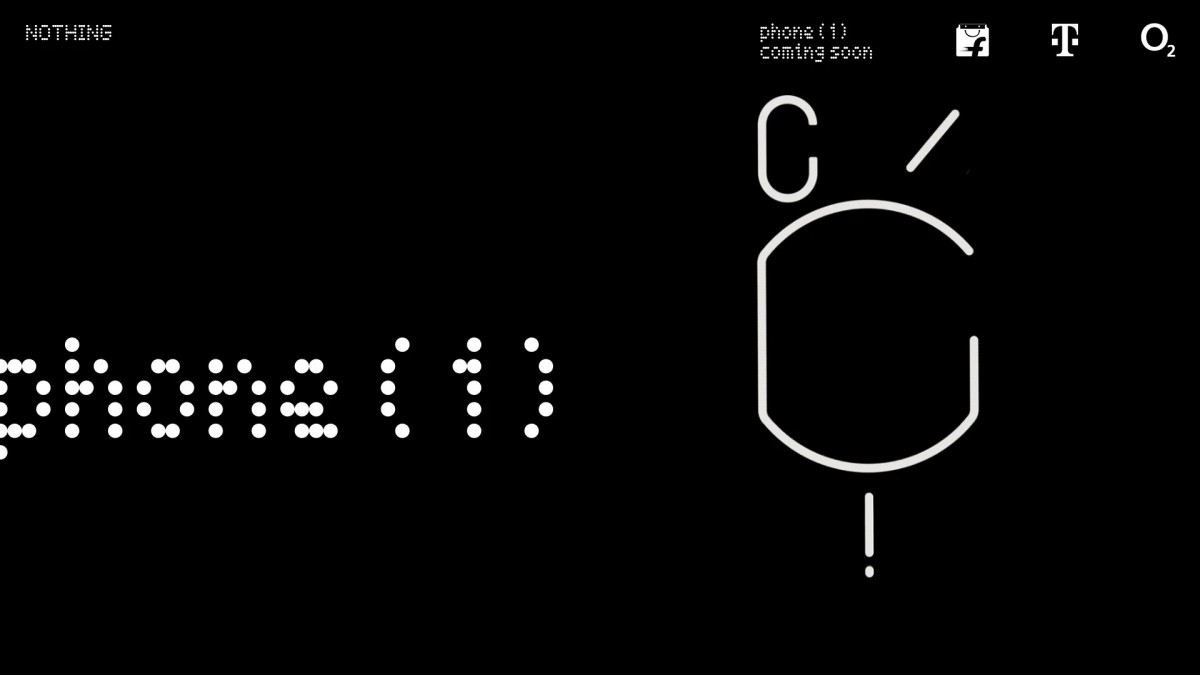 The situation is similar in Germany, where there's another exclusive partner for the sale of the Nothing phone (1), only this time it's Telekom. Thus you can expect to find the handset in O2 stores and in its online shop in the UK, and in Germany through Telekom's online store and "selected stores". It's unclear whether non-carrier retailers will offer the phone in the UK and Germany, but that's probably an announcement for a later date. As is anything that has to do with the phone's specs, pricing, or release time frame.
Meanwhile in India, Flipkart will sell the Nothing phone (1), after Nothing extended its partnership with the retailer, which started last year. There was no mention of exclusivity here in Nothing's press release, though, and that might be a notable omission.
Source
Source link