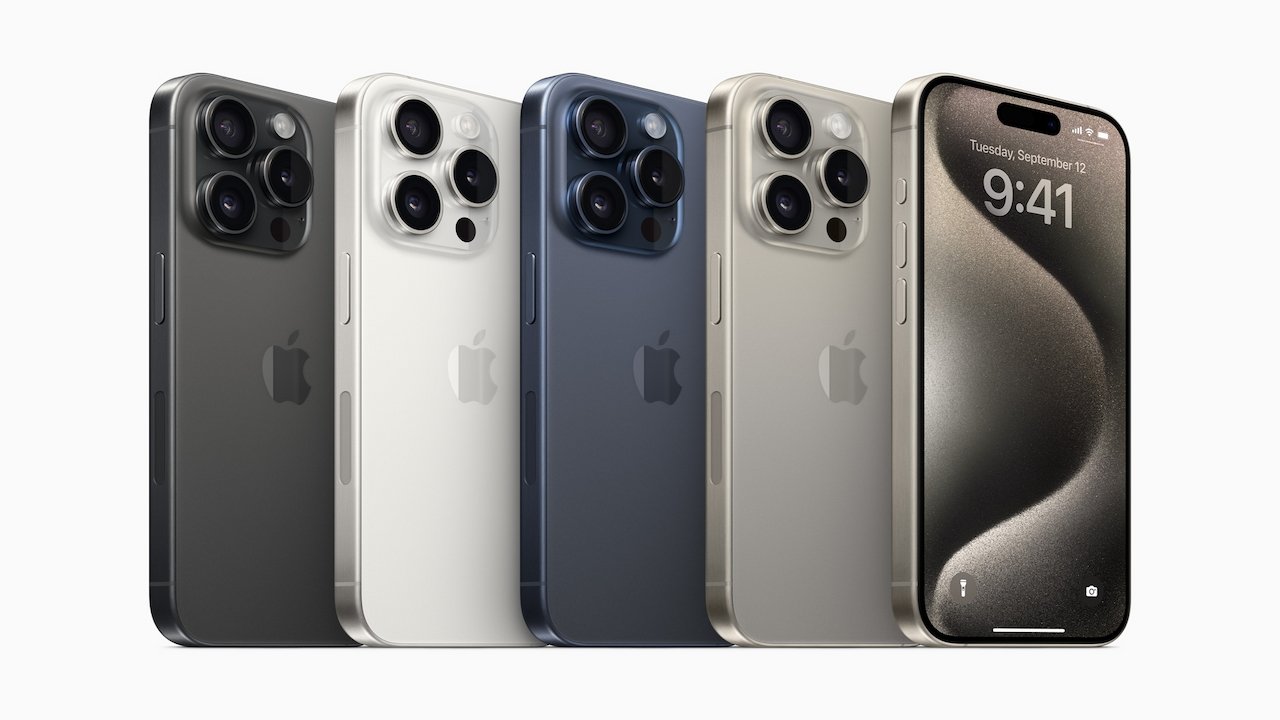 The Apple Store is back up, and preorders have now begun for the iPhone 15 range, while resuming selling the new Apple Watch Series 9 and Apple Watch Ultra 2.
The iPhone 15 Pro starts at $999 for its base 128GB configuration, and is offered in colors called Natural Titanium, Blue Titanium, White Titanium, and Black Titanium. The base iPhone 15 Pro Max starts at $1,199 with a 256GB, and comes in the same colors.
Unlike last year, all four new iPhone models are both available to preorder from the same date, and will ship starting on the same September 22.
Source link