Samsung's in-house Exynos chipset has been losing ground to its Qualcomm rival in the Galaxy S flagship series. This year only European units got the Exynos 2200, the rest were powered by the Snapdragon 8 Gen 1. Qualcomm CEO Cristiano Amon revealed that 75% of S22 units were powered by the Snapdragon chip in an earnings call for the second quarter.
The CEO suggested that this proportion will go up next year, lending credence the claim by analysts that the Galaxy S23 series will use the Snapdragon 8 Gen 2 exclusively. "[W]e were 75% on Galaxy S22 before the agreement. You should be thinking about we're going to be much better than that on Galaxy S23 and beyond," said Amon. To be fair, he didn't claim it will be 100%, but there isn't much room between 75% and 100% when you consider that the separate versions will double software support efforts.
Qualcomm's partnership with Samsung "expands beyond Galaxy smartphones to include Galaxy books, Windows PCs, Galaxy tablets, future extended reality devices and other devices," said Amon. The two companies extended their patent licensing agreement to 2030, which covers 3G, 4G, 5G and (eventually) 6G devices.
Is this the end for the Exynos division? No, says Samsung, but it needs to be reorganized. In the short term, the company will seek to expand Exynos chips to other form factors such as wearables. There are the mid-range and entry-level Exynos chips too, these will seemingly stick around and Samsung is looking for new customers for them.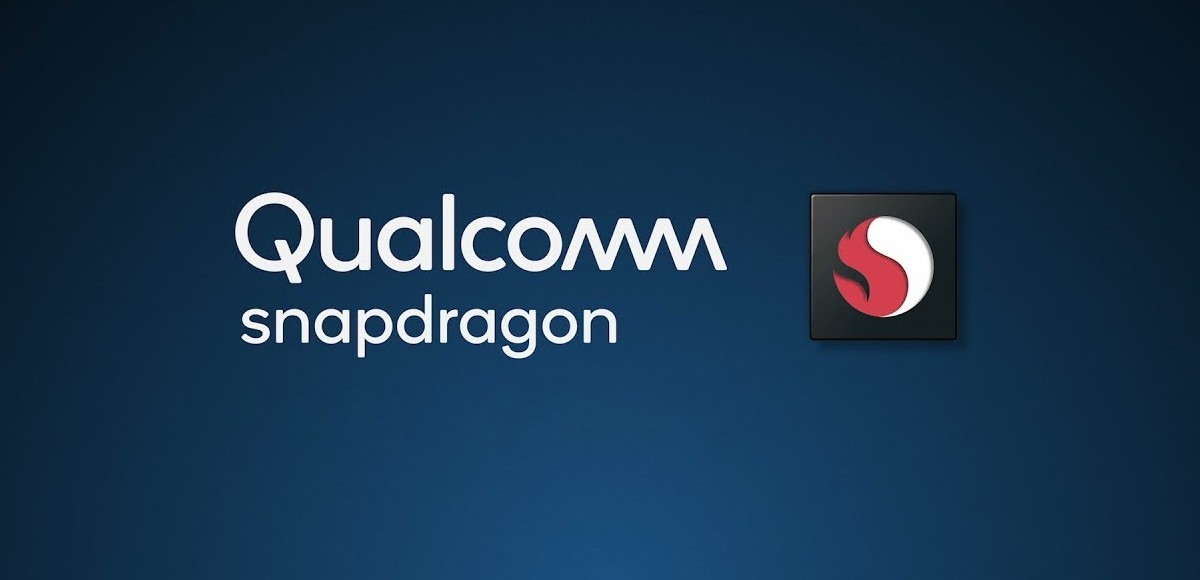 While it wasn't confirmed officially, observers claim that Samsung has assembled a team to develop a new smartphone chipset. This could take a while and the Galaxy S series is expected to use Snapdragon chips exclusively into 2024. According to rumors, the idea is to skip iterative improvements and use these couple of years to develop a new chipset basically from scratch.
This is again just in the realm of speculation, but it seems that it might have been the upcoming Exynos 2230 5G that didn't live up to expectations, which in turn tanked the Exynos 2300 (the 5G modem is embedded). Instead, the Snapdragon X70 from Samsung will be used.
Samsung's foldables have been using Snapdragon chips exclusively since the beginning and we believe the same is true of the upcoming Galaxy Z Flip4 and Z Fold 4. They will most likely get the 8+ Gen 1.
The Snapdragon 8 Gen 2 will be unveiled in mid-November with the first phones to use it expected in December. Then the Galaxy S23 series should arrive at the beginning of 2023.
Source 1 (Qualcomm earning call transcript) | Via 1 | Source 2 (in Korean) | Via 2
Source link