Realme's GT2 series went global last week, but most of the attention went to the more premium GT2 Pro. But the GT2, which just arrived at HQ, is just as great as its peer in many aspects and is much cheaper to boot.
Let's get an unboxing out of the way, and then we'll talk differences. Like with the Realme GT2 Pro, the GT2 arrives with a 65W charger, USB cable, and a case that's cool, sure, but feels particularly cheap. The case acquired a few scuffs in the first minutes of its service, which isn't reassuring.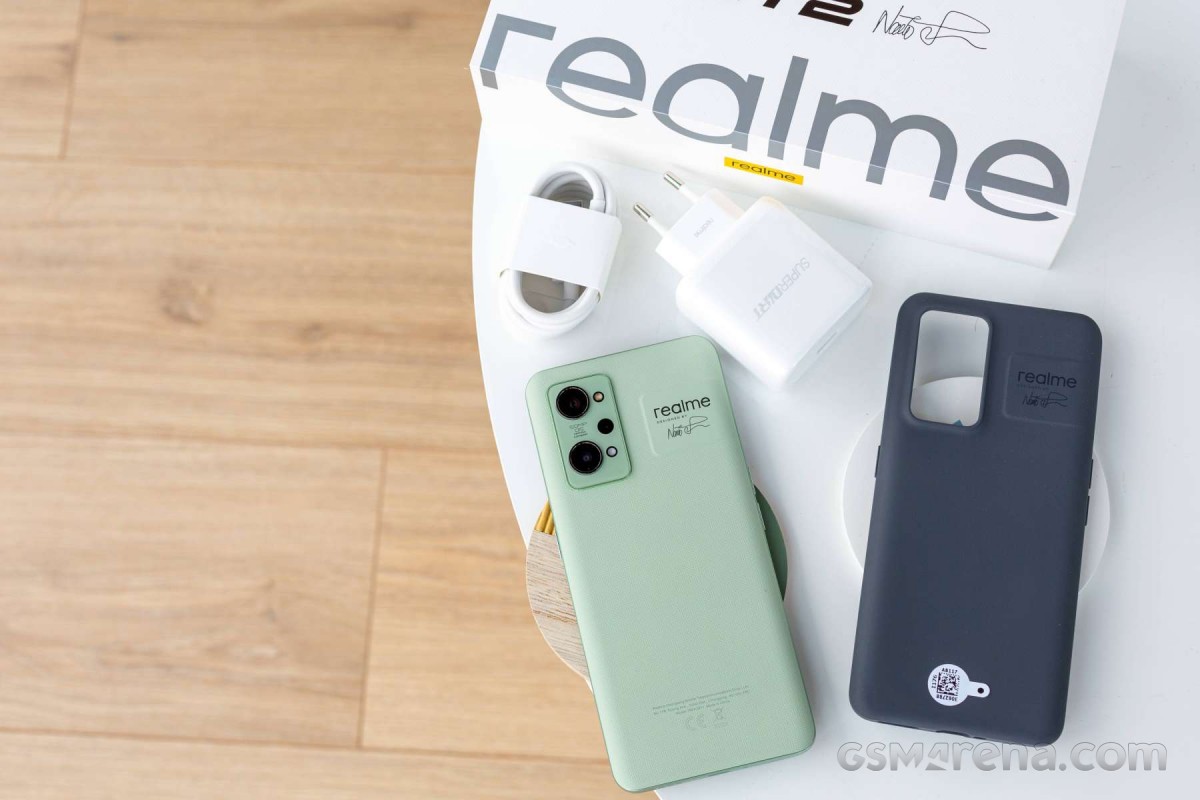 Now, here are two images of the Realme GT2 Pro next to the GT2. Both in Paper Green, the two phones appear nearly identical. The tiny 0.08-inch difference in screen estate isn't immediately noticeable. The slightly lower quality panel of the GT2's screen is a bit more evident, though.
The phones feel about the same, which is a win for the GT2, which has a plastic frame and yet feels as quality as the metal GT2 Pro.
Looking at their specs comparison, the GT2 Pro has the upper hand in processing thanks to the Snapdragon 8 Gen 1 over the Snapdragon 888, and the GT2 Pro has the world's widest ultrawide and a rare 3MP microscope camera to the GT2's regular ultrawide and macro.
But the Realme GT2 has the same 50MP main camera, the same 5,000mAh battery, and the same 65W charging. It's also available in the same 8/128GB and 12/256GB variants, but one is €200 cheaper, while the other is €250 cheaper – that makes the GT2 a much better deal.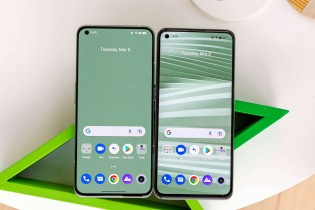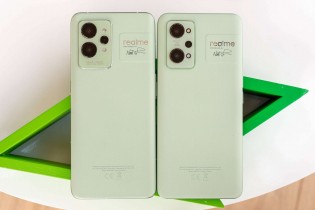 Realme GT2 Pro and GT2 side by side
And can we just take a moment to applaud Realme for their choice of color with the Realme GT2? Like its more expensive counterpart, the GT2 has the same specially developed bio-based polymer back material that mimics the feel of paper, but it's the pastel appearance of the color that really catches your eye. Also, it's fresh in the sea of recent Black and White drab phones we've had at the office lately.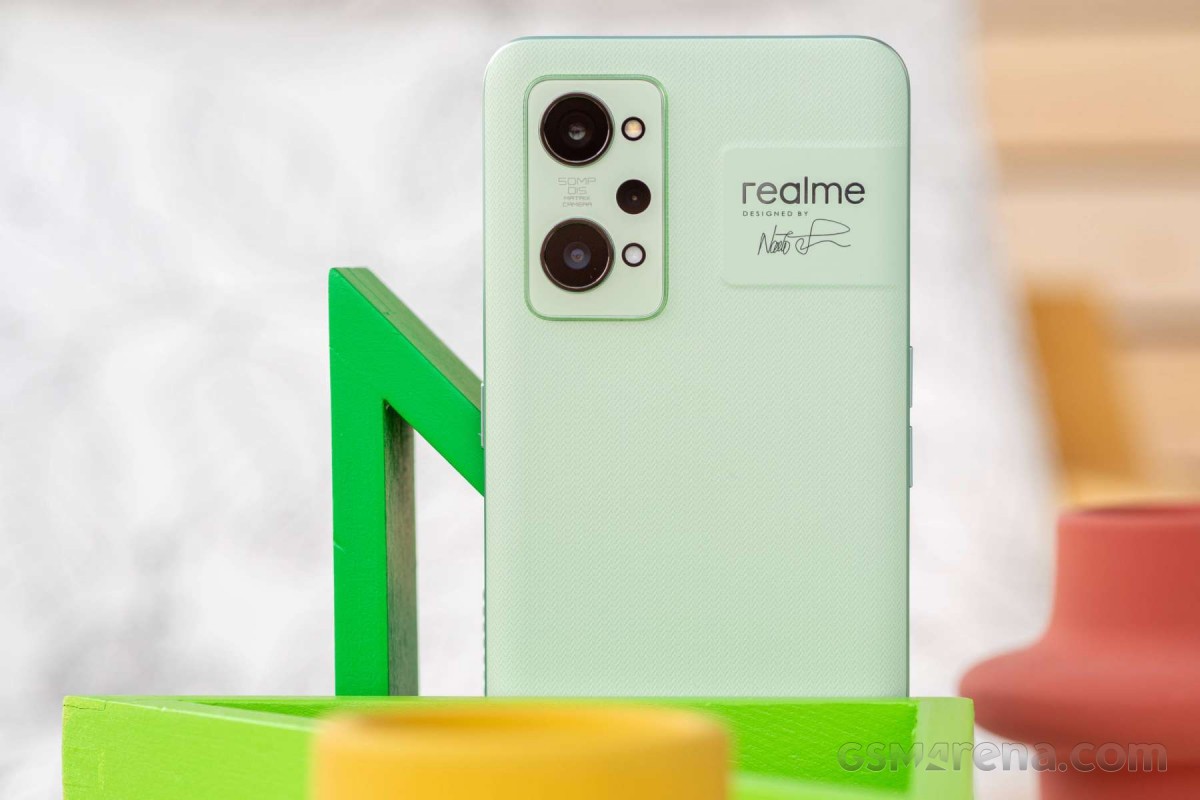 The Realme GT2 is an excellent value proposition, especially in the European market. It has Realme's well polished UI and very capable hardware sourced from the industry's best.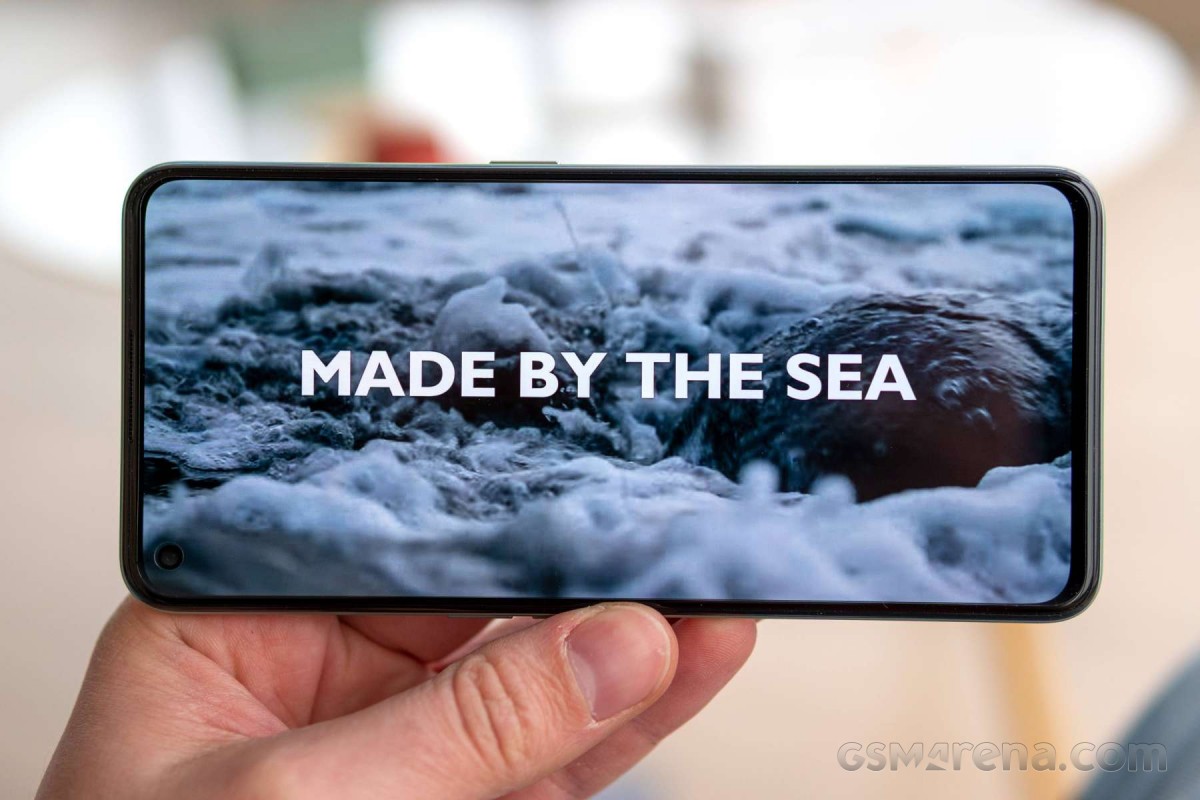 Stay tuned for our full review of the Realme GT2, but if the GT2 Pro's review is anything to go by, we expect superb main camera performance, reliable battery life, zippy charging and a solid Realme UI 3.0 experience.
Source link