Samsung's Galaxy S22 Ultra has the potential to become the best selling Galaxy Note ever. Okay, so it's not called Galaxy Note – but for all intents and purposes, this is the successor to both the Galaxy S21 Ultra from last year, and the Galaxy Note20 Ultra from 2020. The design clearly comes from the Note family, as does, of course, the inclusion of the S Pen stylus.
A lot of people decried the demise of the Galaxy Note line as an independent thing, but it looks like Samsung's decision to basically merge it into the S series is paying off. According to a new rumor from a usually reliable source, the Galaxy S22 Ultra is on track to sell 10.9 million units in its first year of availability.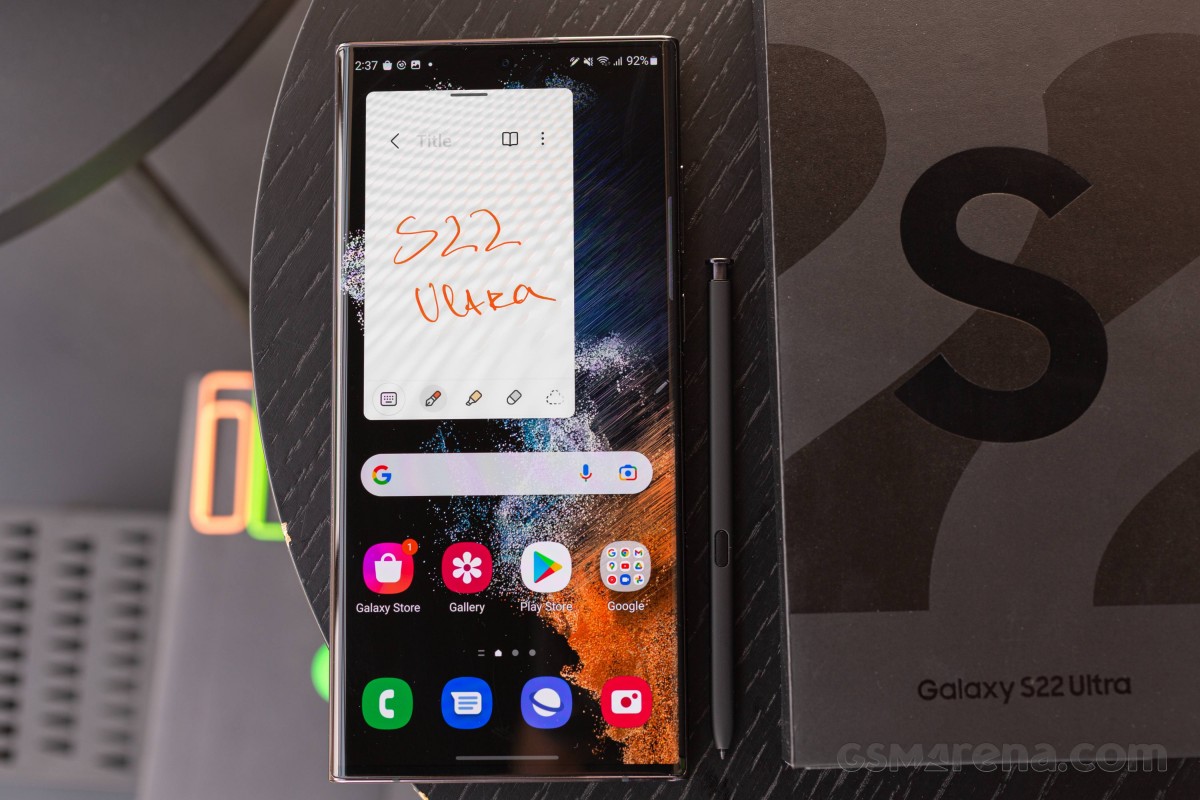 For comparison, consider that the Note20 series, comprising of two models, only managed 7.5 million in the same timeframe. The Note10 series? 9.5 million. The Note9? 9.6 million. The currently reigning king of the Notes is the Galaxy Note8, with 10.3 million sales – but at the rate things are going, the Galaxy S22 Ultra will overtake it.
That's probably reason enough for Samsung to keep its current plan in motion and not resurrect the Note line. And in the end, is it really that important that the word "Note" is missing from the name of a phone that has all the features of a Note?
If you're interested to learn more about the Galaxy S22 Ultra, we have a comprehensive in-depth review waiting for you.
Source (in Chinese) | Via
Source link