Earlier this month Samsung came into a debacle over artificially throttling app performance on some of its devices via its Game Optimization Service (GOS). These include the last four generations of its flagship Galaxy S phones and apparently the latest Galaxy Tab S8 series tablets which have now been delisted from the Geekbench database.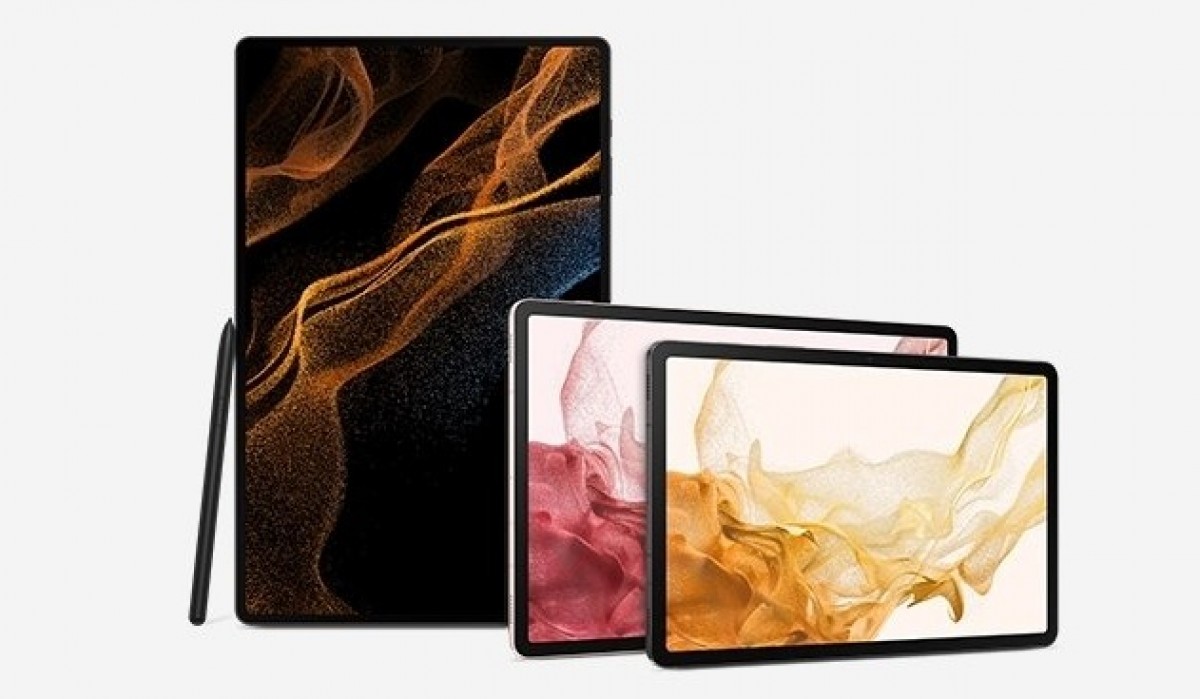 A recent report from Android Police tested out the Galaxy Tab S8+ and Tab S8 Ultra and found out the pair reaches significantly lower scores in a modified version of Geekbench which had its app package renamed to popular gaming title Genshin Impact. The trick made the tablets think they were running the game instead of the benchmarking app and resulted in persistently lower single-core and multi-core CPU scores.



Galaxy Tab S series Geekbench scores (via Android Police)
The Tab S8+ had the largest discrepancy reaching 1,221 and 3,372 points on the standard Geekbench version and 920 and 3,000 points on the modified version. Interestingly enough the Galaxy Tab S7, Tab S7 FE and Tab S5e tablets did not exhibit the same throttling as the newer Tab S8 series.
Samsung has already started issuing a software update for the Galaxy S22 series that limits CPU and GPU limitations imposed by GOS. The update is expcted to arrive to older Galaxy-S series devices and it would be safe to expect a similar update for the Tab S8 series as well. Samsung hasn't issued an official statement on the matter yet.
Source (Tweet) | Via