Less than a month after they received the previous update, today the members of the Galaxy S22 family have been graced with yet another update. So far this is only going out to Snapdragon-powered Galaxy S22, S22+, and S22 Ultra units, but those using Samsung's Exynos chip should get it too in the near future.
The new version is labeled S90xEXXU2AVE4 (where "x" changes depending on which phone you have) and it's already rolling out in a dozen of countries as a 350MB over-the-air download. The update brings with it various unnamed security fixes as well as improvements to the "overall stability of functions", according to the very mysterious and vague changelog.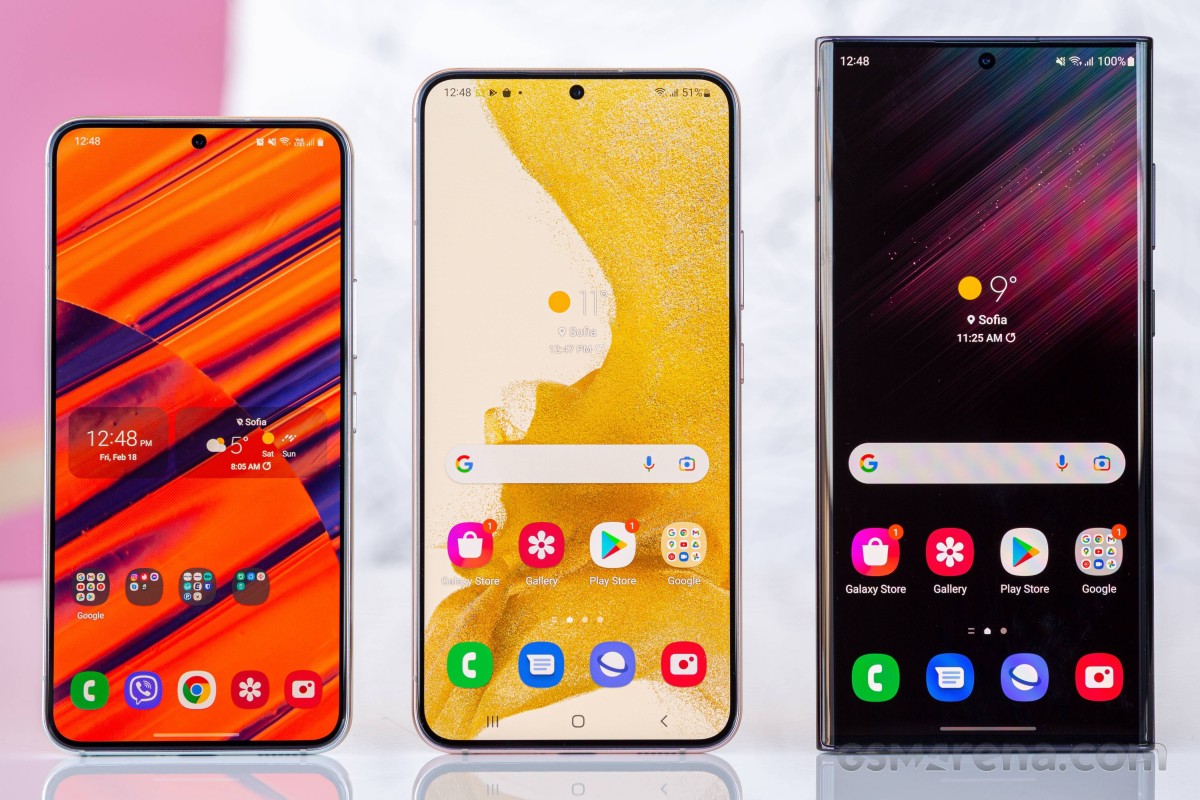 Mid-month updates like these are rare for Samsung so the company must have found something worth fixing as soon as possible and not waiting until the June security patches go out in a couple of weeks or so.
If you have a Snapdragon-powered S22, S22+, or S22 Ultra and haven't yet received the update notification for this one, you can manually check by going to Settings> Software update.
Source
Source link