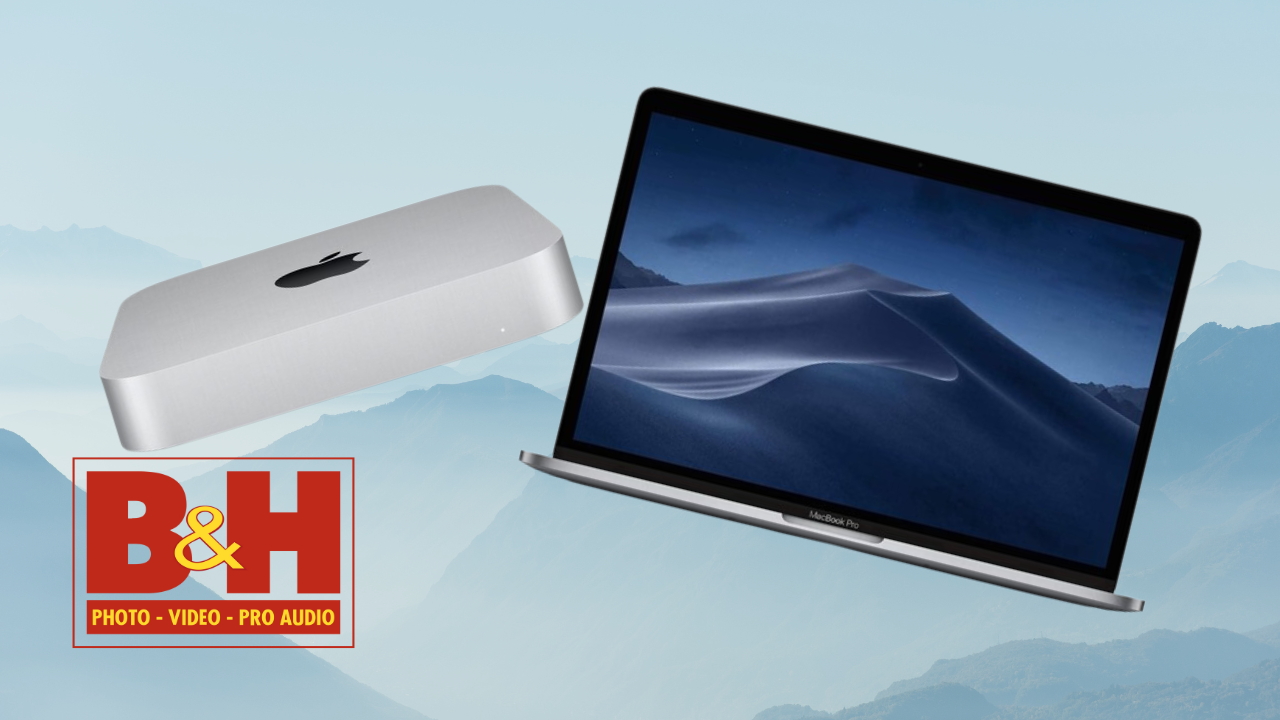 B&H Photo is offering incredible savings on MacBook and Mac mini computers in celebration of the Apple Event. Take home some of Apple's most powerful tech at unbeatable prices.
Leading the massive discounts is the $1,700 in instant savings you can get on an M1 Max MacBook Pro. Or, take $200 off the latest and greatest 15-inch MacBook Air, now with the fantastic M2 chip.
Mac mini on sale for only $499
B&H Photo shoppers with their eye on the Mac mini can bring home the entry-level model for only $499. That price represents a $100 discount and is more affordable than several iPad models.
Apple's compact desktop solution is perfect for those who already have a keyboard, mouse, and display. It comes packed with the M2 chip, 8GB of Unified Memory, 256GB of SSD storage, and, of course, the legendary macOS software.
$1,700 cash savings on M1 Max 16-inch MacBook Pro
The hottest deal coming out of B&H Photo this week is the $1,700 instant savings you can nab by picking up the 16-inch MacBook Pro with M1 Max chip. Even better is the included AppleCare protection plan, securing your investment for years to come.
In addition to the M1 Max chip, this MacBook Pro model is a performance heavyweight with 64GB of RAM and 4TB of SSD storage. This performance makes it perfect for those working with resource-heavy projects, like video and multi-track music editing.
$1,600 discount on 14-inch MacBook Pro
If the 16-inch MacBook Pro is a little rich for your blood, you're in luck. B&H Photo is also offering a massive $1,600 discount on the 14-inch MacBook Pro, bringing the price down to only $2,778, and that price includes AppleCare.
This MacBook Pro is still a powerhouse laptop and features the M1 Max chip, 64GB of RAM, and 2TB of SSD storage. It sits perfectly between the 13-inch and 16-inch models yet still brings all the capabilities of a fully loaded computer.
$200 off the latest 15-inch MacBook Air
MacBook Air users begged Apple for a larger model with the same portability and capabilities as the 13-inch version. This year, Apple obliged and released the brand-new M2 MacBook Air with a 15-inch display.
13-inch MacBook Pro with M2 chip at only $1,299
The 13-inch MacBook Pro is almost an afterthought, especially since its announcement was in June 2022. Regardless, it's still an iconic machine, and B&H Photo is offering a $200 discount for those looking for the most compact Pro model.
Under the hood of this MacBook Pro sits the M2, 8-core chip, 8GB of Unified RAM, and 512GB of SSD storage. While not a maxed-out model, it's still quite capable and affordable at only $1,299 when purchased in the Space Gray color.
Other deals to keep more money in the bank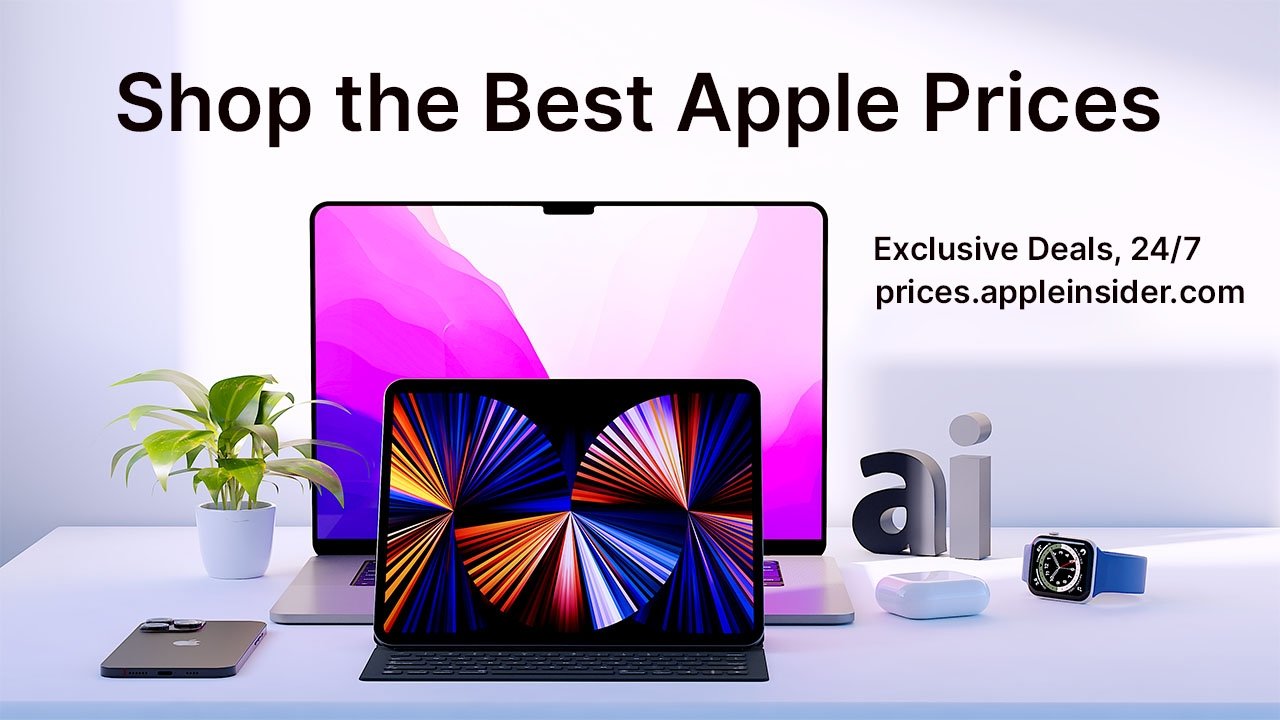 If you're in the market for new Apple hardware, there are hundreds of exclusive markdowns at your fingertips in the AppleInsider Price Guide. Find deals on MacBooks, iMacs, and even the iPad Pro. Here are a few picks:
Source link