At CES this year, TCL unveiled the 30 V 5G and 30 XE 5G, the first two devices in its latest 30 family. But they will definitely not be the only ones, if we judge by how many members last year's TCL 20 family comprised of.
Adding fuel to our speculation above are the leaked renders you can see below, which purport to depict the upcoming TCL 30 and TCL 30+ in all their glory.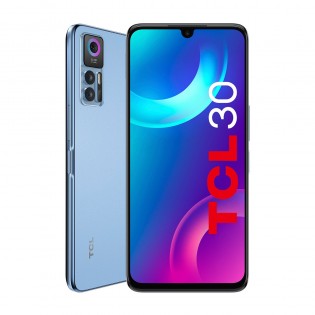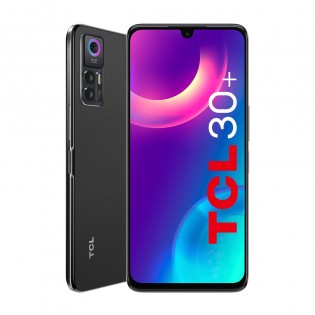 TCL 30 and TCL 30+ leaked renders
The renders look pretty much official, which makes us think TCL could unveil these handsets very soon. And that would be a great thing, since there's practically no information about them whatsoever to be found leaked so far.
What we can ascertain from the images is pretty obvious: both the TCL 30 and 30+ have side-mounted fingerprint sensors embedded in the power button that sits on the right side, lower than in most other phones. Both models have triple rear camera systems and displays with centered U-shaped notches, which look like a blast from the past in this era of hole-punch selfie cameras.
On the rear under what seems to be the main camera sensor we find the inscription "50 MP AI camera" on both devices, and that tells you about the main shooter's resolution but not anything about its size. Let's wait for TCL to make these official to find out more.
Source | Via