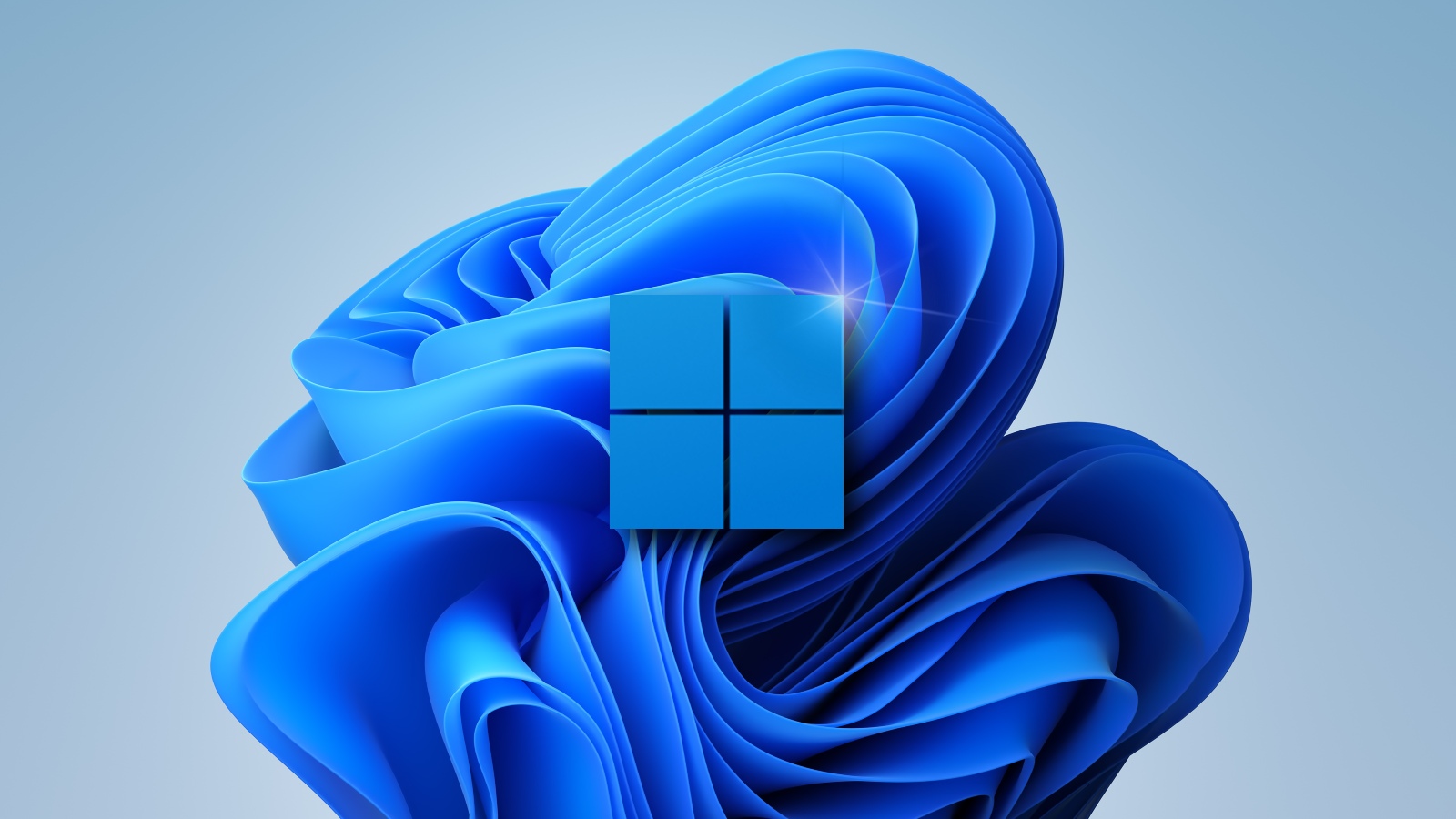 A Microsoft developer document has leaked the company's plans for third-party widgets coming soon to the Windows 11 Widgets feature.
In June 2021, Microsoft released their new News and Interests feature to all supported Windows 10 builds. This feature opens a small panel from the Windows Taskbar that displays various "widgets" containing your location's latest news, weather, stock prices, and traffic information.
With Windows 11, Microsoft converted the feature into a new app called 'Widgets,' which also pops up from the Windows taskbar.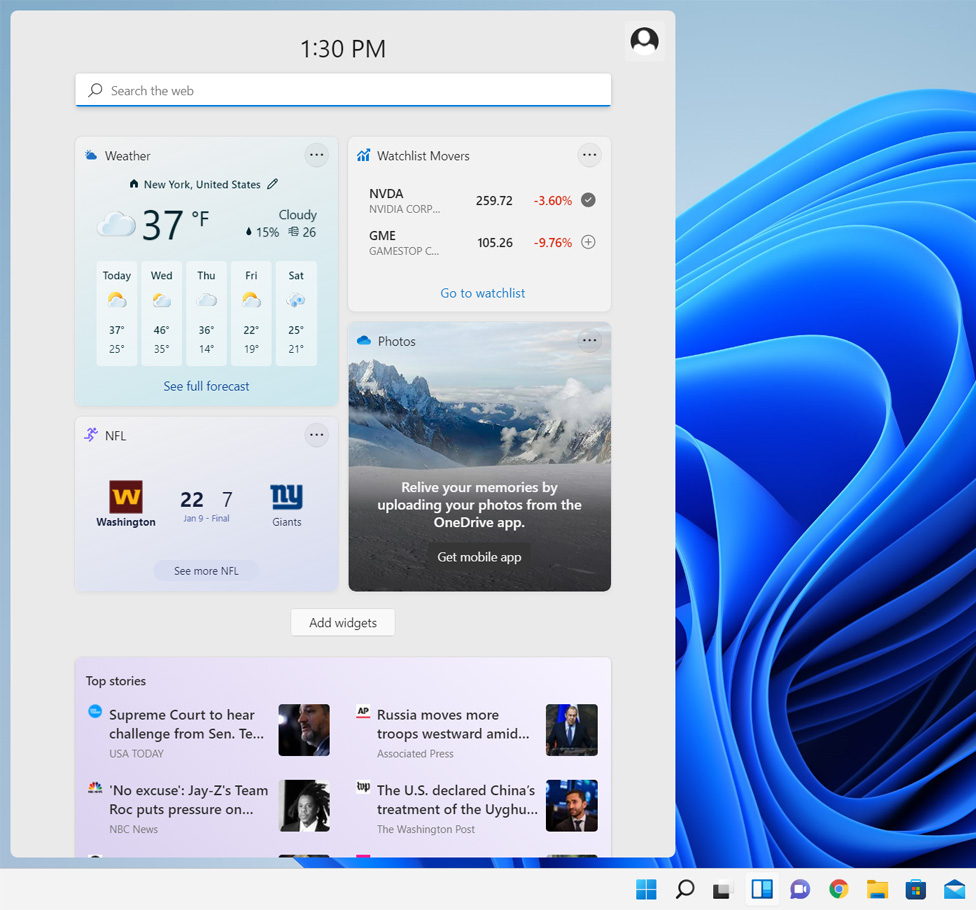 While Microsoft develops the current Widgets, they also indicated that developers could create their own widgets in the future. However, Microsoft had not shared any details on how or when developers could submit them.
Developer doc leaks more details
A developer document discovered by Windows developer FireCubeStudio offers more information on how third-party widgets would be developed and published, indicating the feature is likely coming soon.
Information about third party widgets, publishing widgets and more. Looks like Microsoft is soon going to announce third party widgets officially.#Windows11 pic.twitter.com/ASRD98IMI6

— FireCube (@FireCubeStudios) January 16, 2022
According to the leaked screenshots, Microsoft will distribute third-party widgets through the Microsoft Store like other third-party apps.
"Publishing to Microsoft Store would provide enhanced discovery in the Microsoft Store and the Widget Board," reads the leaked developer documentation.
The leaked document explains that third-party widgets will be created using "Adaptive Cards' that are platform-agnostic and are embedded into the Widgets feature.
These cards include the following characteristics:
Platform-agnostic snippets of UI, designed for integration into Host experiences like Widgets.
Automatically styled to match the Host experience
Low memory and CPU usage
Anyone can build them
The document also references that developers will be able to create web widgets, likely to be used in Microsoft's Edge. Web Widgets are a new feature rolling out in Microsoft Edge that opens a small sidebar that can run even with the browser closed, displaying the current news and weather.
While the help document does not reveal when this feature will be ready, it will likely be released as part of the Windows 11 22H2, or Sun Valley 2,  feature update.
The Sun Valley 2 feature update is expected to be released this summer.