Several high-profile announcements shook up the order in our trending chart, but none more so than Sony's latest flagship – the Xperia 1 IV, which took the top spot.
It pushed the Samsung Galaxy A53 to second, while the Galaxy S22 Ultra rounded up the podium positions.
The Redmi Note 11 dropped to the fourth spot, ahead of two more new arrivals. The mid-range Google Pixel 6a and Sony 10 IV take fifth and sixth positions, respectively.
In seventh we find the Galaxy A73 that struggled to maintain its standing with the influx of new hardware, but at least managed to stay ahead of the Apple iPhone 13 Pro Max, which is now down to eight.
Samsung Galaxy A13 and the Poco F4 GT round up this installment of the trending chart, which means we wave goodbye to the OnePlus Nord 10R, ZTE Axon 40 Ultra and the veteran Samsung Galaxy A52s. Does Samsung's former mid-range king has enough left for another comeback? We wouldn't write it off just yet.
See you in a week!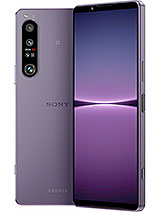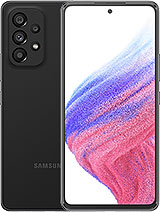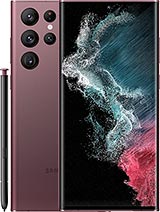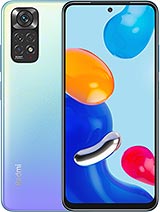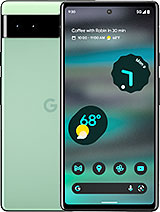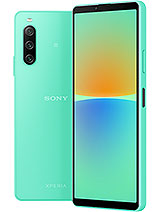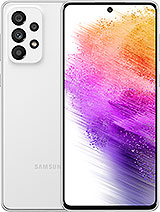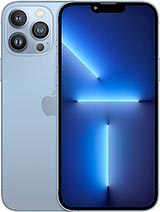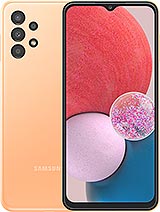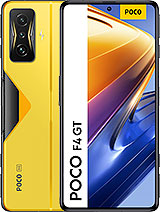 Source link