After having the same set of phones in the same order for two weeks in a row week 27 brought more than enough changes to make up for the week-long lull.
Xiaomi's new top dogs occupied the top two spots with the 12S Ultra ahead of the 12S Pro. Almost amazingly amidst all the surrounding movement the Samsung Galaxy S22 Ultra has retained its third position.
A leaked video detailed the upcoming Asus Zenfone 9 and it gathered more than enough attention to secure the upcoming phone the fourth position. That left the winner from the past two installments – the Nothing phone (1) all the way down in fifth.
The Redmi Note 11 is still sixth, ahead of the Samsung Galaxy A53 and Apple's iPhone 13 Pro Max.
Two more new names complete the chart with Xiaomi 12S capturing ninth position and the Infinix Note 12 Pro 5G getting the final available spot.
See you next week!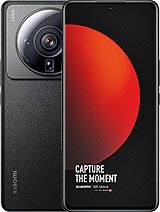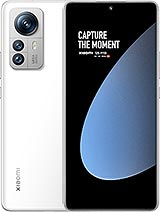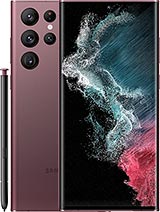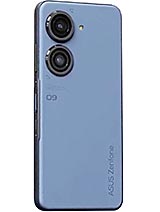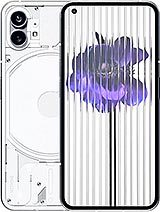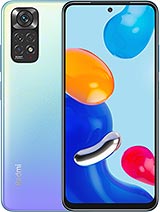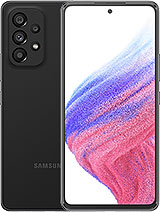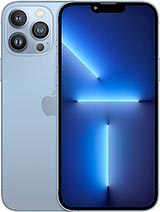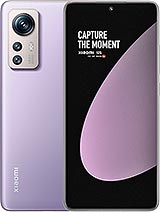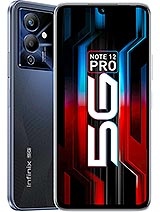 Source link