AppleInsider is supported by its audience and may earn commission as an Amazon Associate and affiliate partner on qualifying purchases. These affiliate partnerships do not influence our editorial content.

Trova Go is a sleek, portable lockbox used to store small items at home and on the go. Unfortunately, its usefulness is hindered by lackluster software and a strange charging hardware decision.
The security industry doesn't have a history of being stylish. No one lusts after a safe, lockbox, or security pouch. They're purpose-driven devices with tough, rugged designs that don't obfuscate their purpose.
Trova is charting a different path by designing a high-end luxury item that will protect your valuables.
The Trova Go is the smaller of Trova's offerings and is intended for both home use and on the go. Its interior compartment is small — but large enough to hold some everyday essentials.
Like many Apple devices, Trova Go is crafted with an aluminum exterior. It has flat sides with a ridge running the length of both the top and the bottom. There is no physical release button, no keypad, nothing aside from a small light and the charging port.
Connected with your iPhone
The Trova Go sort-of charges over USB-C. But, the device can only be powered by a USB-A to USB-C charging cable.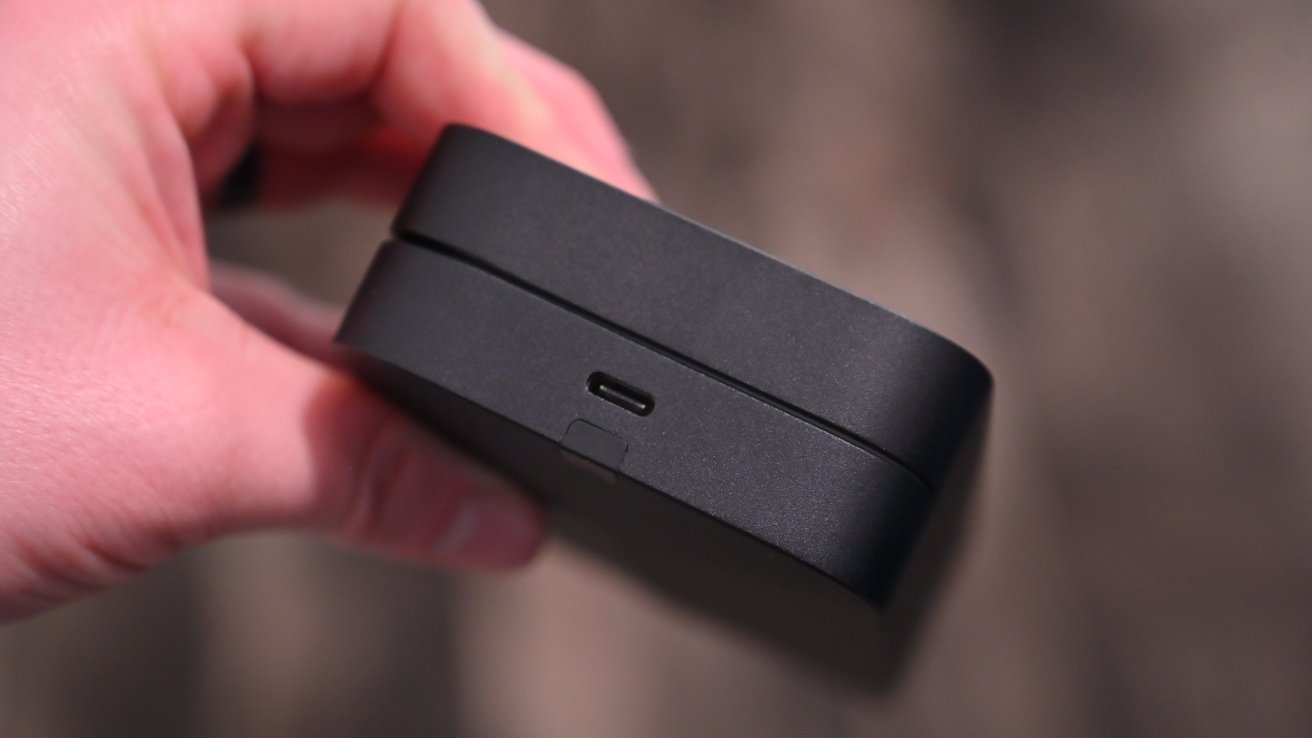 Charge via a USB-C to USB-A cable
We had to ask about this. When we did, the company told us that when the current-generation hardware was developed, USB-C had not fully caught on, and the chipset they chose to use did not support USB-C PD.
This is a baffling claim to us, as USB-PD chipsets have been available for about seven years.
Trova also said that future versions would correct this issue. This can't be retroactive to the first generation because of those hardware design choices.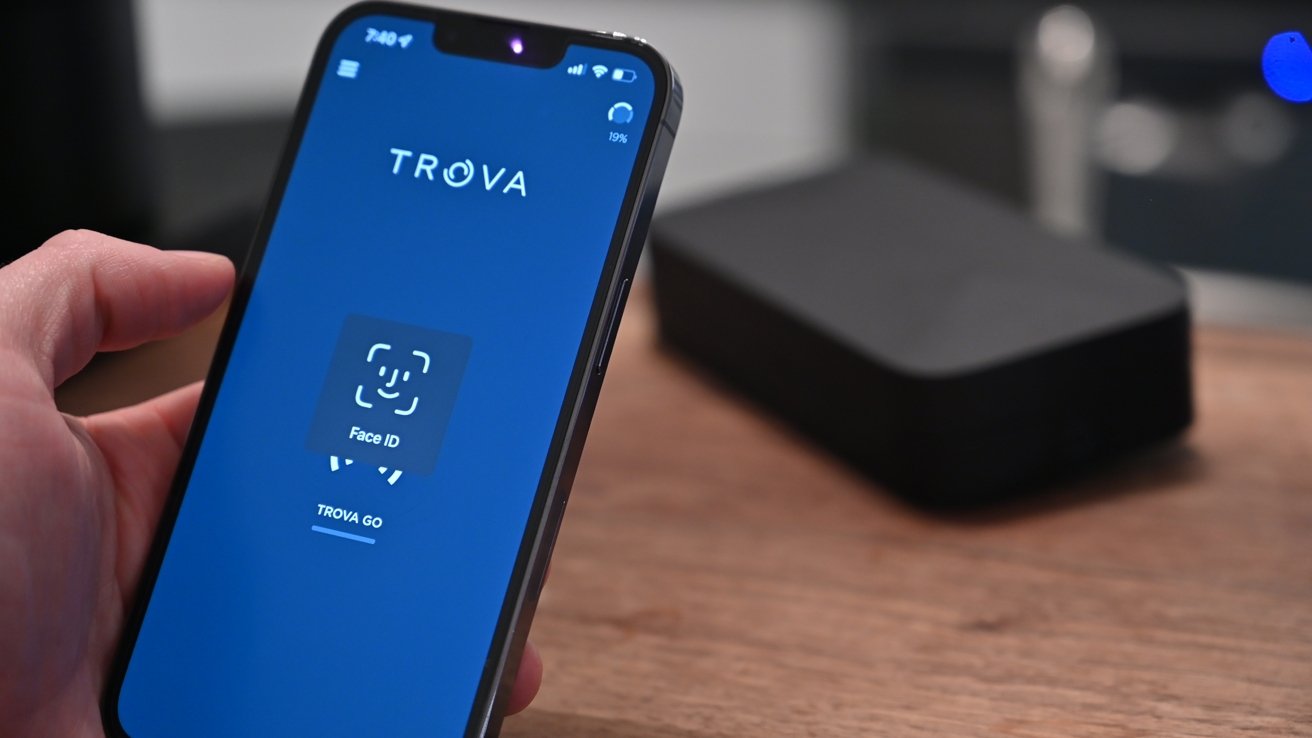 Unlock via Face ID
To gain access to your Trova Go, you need the Trova companion app. You open the app, tap your Trova, and verify your identity with the onboard biometrics, whether Face ID or Touch ID. Trova Go connects to your iPhone via Bluetooth, so it must be within range for this to work.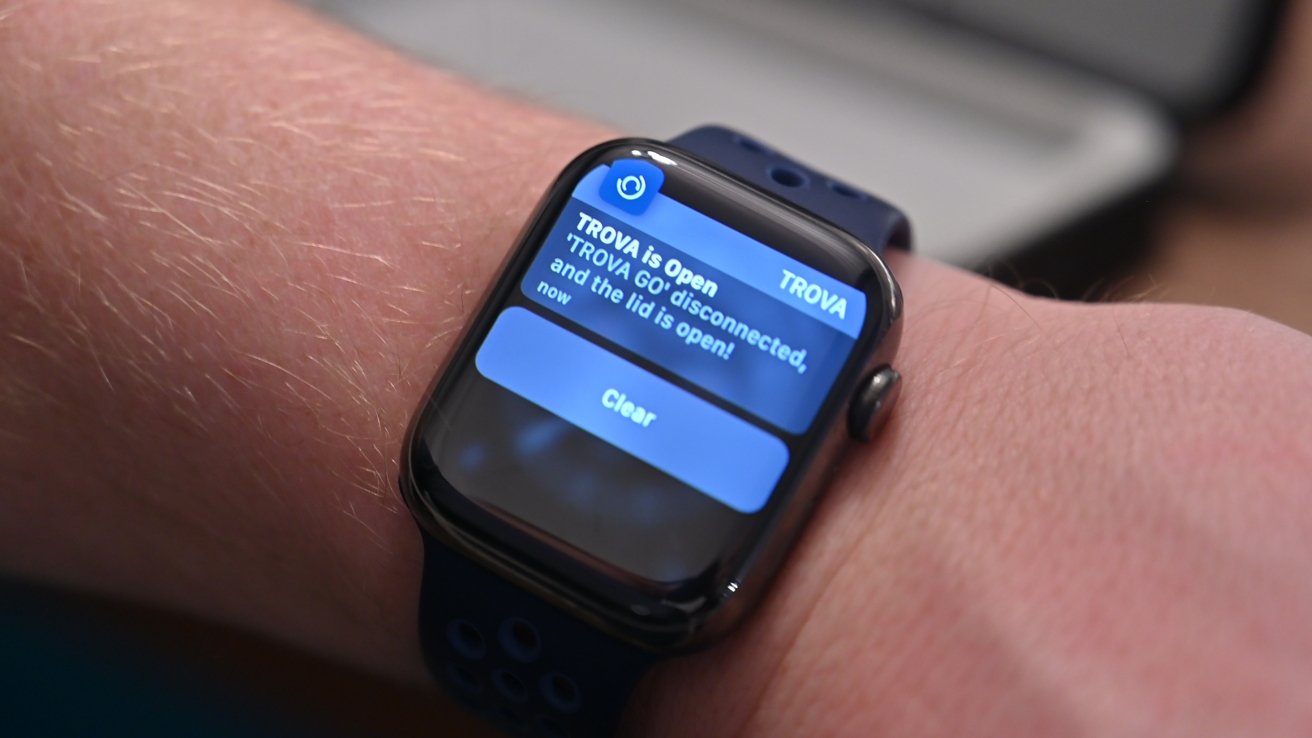 Trova disconnect notice on Apple Watch
If you walk away from the item, a disconnect alert will appear on your phone. Unfortunately, this isn't all that useful.
When the device goes to sleep, it seems to disconnect from our iPhone, causing a disconnect alert to appear. This happens too quickly and doesn't reestablish a connection. So if you do leave it behind at some point later, the disconnection location won't be accurate.
This would be a great product to integration Apple Find My into. We'd love to see it displayed in the Find My app, had real left behind alerts, and play an audible tone. Unfortunately, this isn't available with Trova Go.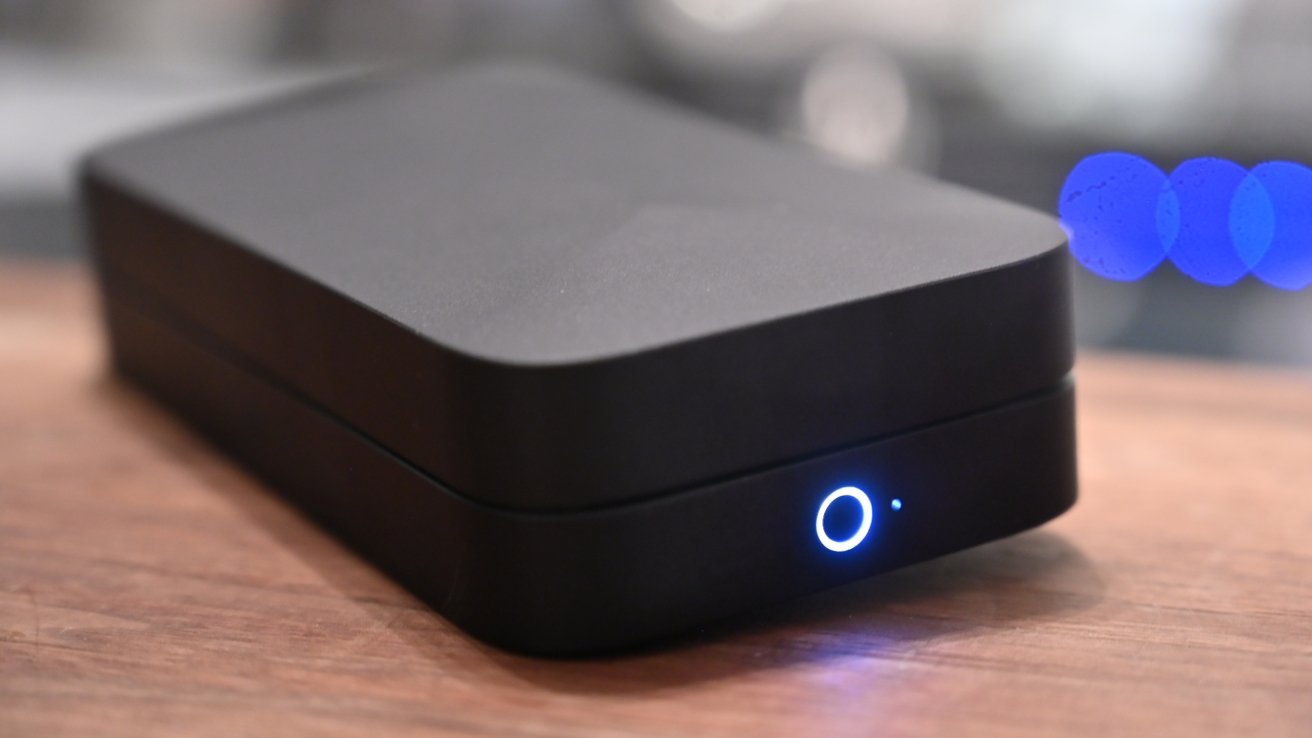 Status light and USB-C port of the Trova Go
HomeKit would also be welcomed, allowing you to more quickly unlock the box from the Home app, the Control Center widget, or Siri.
At a minimum, it would be great to unlock the Trova Go with Apple Watch. Apple Watch authenticates when put on your wrist, and it would be simple to tie it into a Home Screen complication. If Apple trusts Apple Watch for payments without additional biometrics or passcodes, Trova should too.
What can you store in the Trova Go?
When we first saw the Trova Go, our first thought was "won't somebody just take the box?" A few weeks into trying the device, we've come around and are now believers — at least as it pertains to this particular complaint.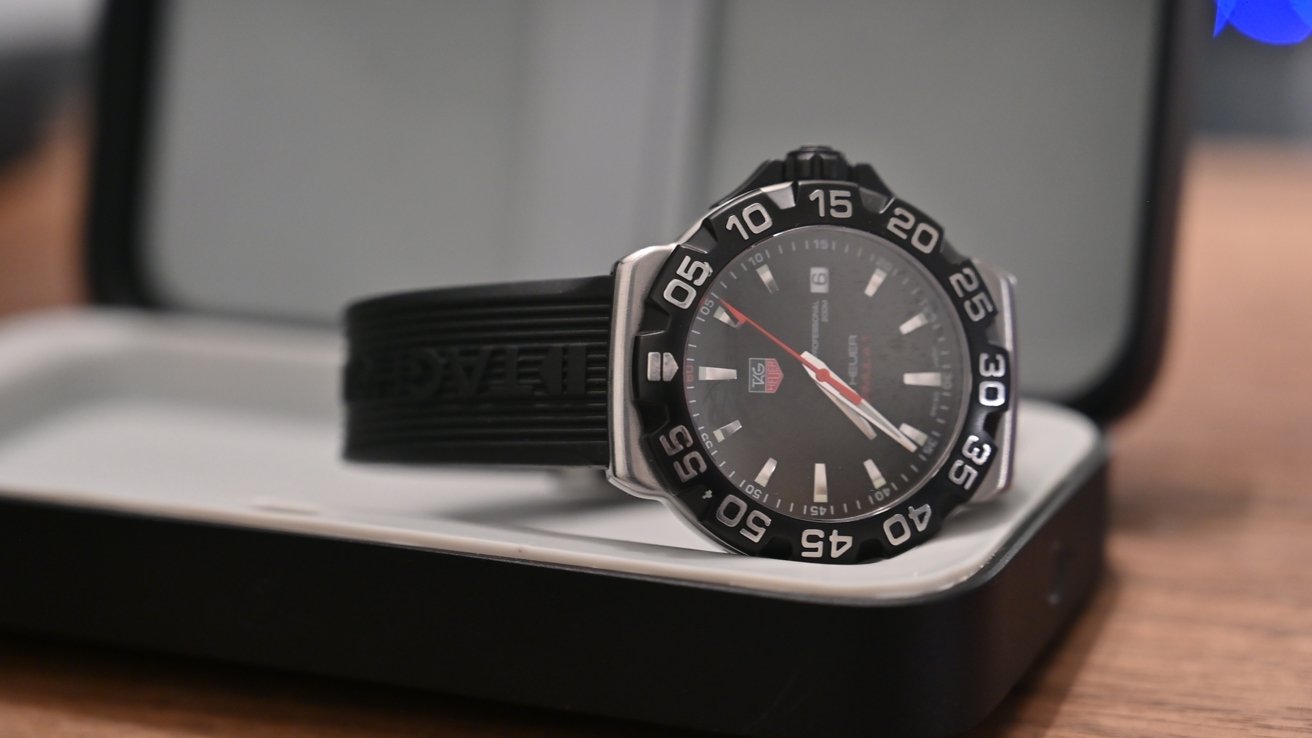 Keeping our watch in the Trova Go
The inauspicious design of the Trova is purposeful. Trova told us that the first layer of security is hiding in plain sight. Anyone who sees the Trova Go is likely to assume it's a battery pack rather than a miniature safe.
We held a quick, unscientific study asking friends and family what they thought the device was, and almost everyone said battery pack. Not a soul guessed it was hiding our valuables inside.
If no one knows what it is, they're less likely to try and pilfer it.
Beyond its innocuous appearance, there are many other benefits to the Trova Go. At home, it may be a safe place to tuck away a small amount of medical marijuana, your lesser-used credit cards, or medicine.
The same goes for daily travel where you may be taking those items with you. Trova Go adds additional protection with minimal bulk.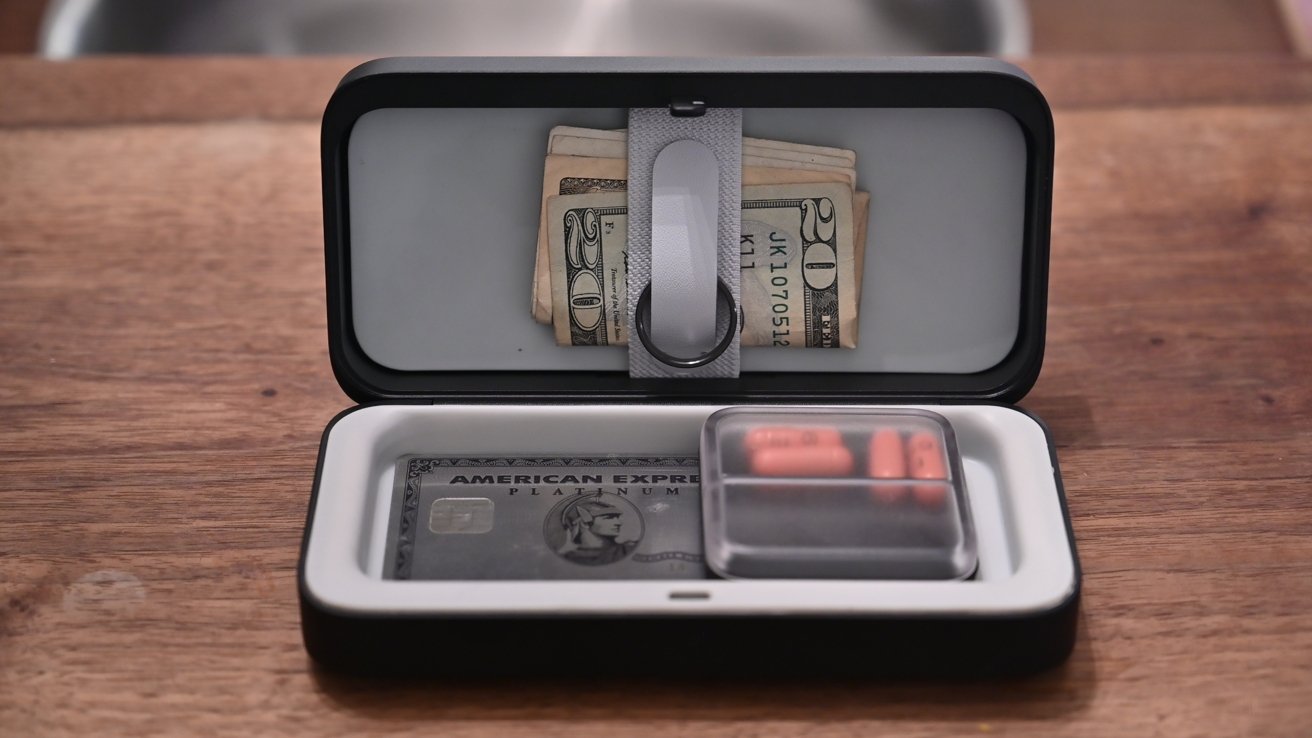 Ready for our weekend trip
In ours, we could store a watch, a few credit cards, some cash, our wedding ring (while we sported our silicone one), and the Sidecar box.
The Sidecar box is a sleeper hit here, becoming so popular that Trova started offering it as a standalone item. It has a divider in the center, allowing you to organize your prescriptions for the weekend or a small portion of medical marijuana you may need.
Should you buy the Trova Go?
We're torn on the Trova Go. We adore the hardware. Its svelte appearance, premium materials, and ease of use make this a great accessory to own. But the app falls short, with woeful disconnection alerts and tracking abilities.
Trova Go could be a slam dunk. It's nailed that luxury look. It just needs to iterate on the software and consider tying into some of Apple's features.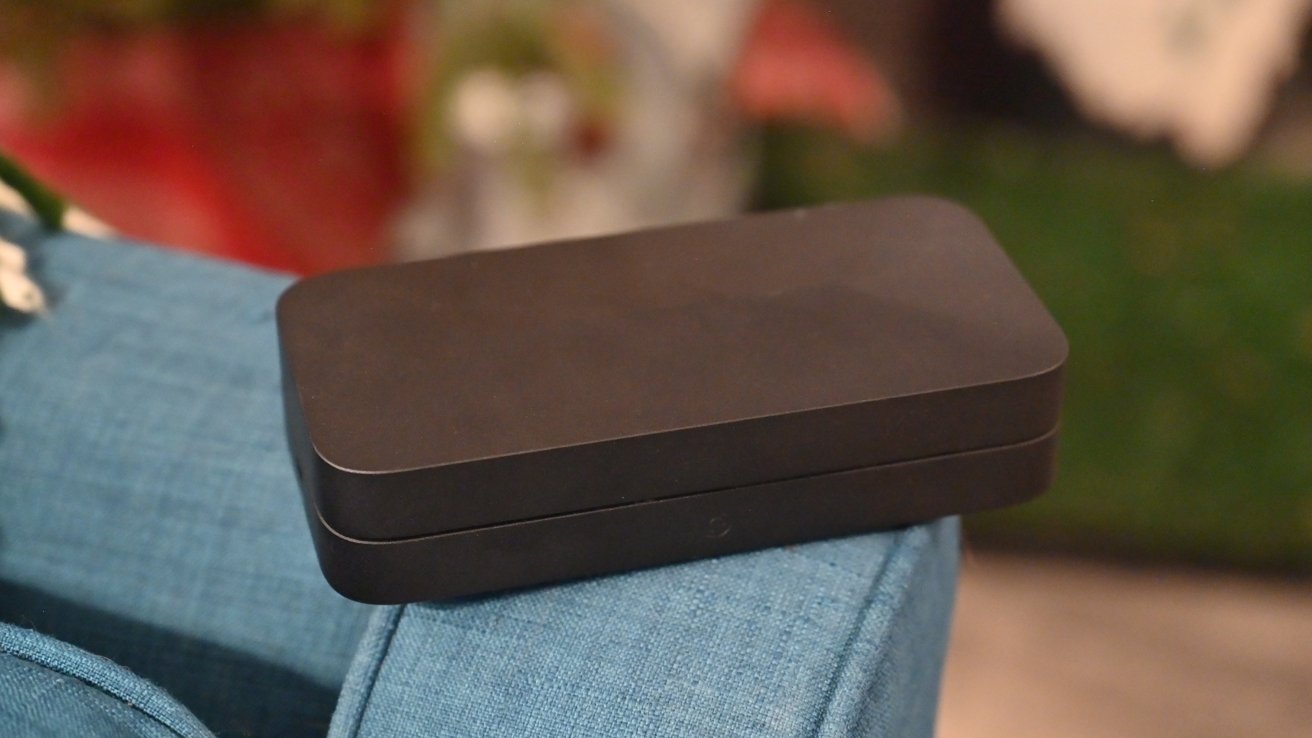 Trova Go
That doesn't preclude us from recommending the Trova Go, however. It still serves a purpose and is quite useful for its storage abilities. It has an Apple-esque design that has plenty of fans.
But, that decision about how to charge it is baffling.
Fantastic industrial design

Well-organized interior

Bundled Sidecar box is very helpful

Compact enough for travel, but also good at home

Easy to use with companion app and biometrics

Plenty of potential
Poor tracking ability outside of disconnection notifications

Magnetic ring latch isn't strong enough

Would benefit from Apple Watch app, Find My support, and HomeKit

Need to use USB-C to USB-A cable
Rating: 3 out of 5
Where to buy
Source link