This week, Xiaomi said that it won't issue HyperOS updates to devices with unlocked bootloaders. And, phones with HyperOS will be harder to unlock. Right now, to unlock a Xiaomi phone, the company requires you to submit an application via their Windows app and wait one week until you can finally unlock the bootloader. Chinese HyperOS users will be required not only to wait out the one week, but also gain level 5 on their community forums. Users outside of China will have to wait for an official Xiaomi announcement on how the new unlocking process will work. Of course, if you lock back your device, you will immediately receive your next HyperOS update.
The iQOO 12 series was unveiled in China. Both phones have Snapdragon 8 Gen 3 chipsets, 144Hz displays, and impressive triple cameras on the back. The Pro has a higher-res 1440p panel, wireless charging, and a slightly bigger 5,100mAh battery. Both phones will go on sale in China on November 14, with the iQOO 12 Pro starting at CNY 4,999 (€642, INR 57,150), and the iQOO 12 at CNY 3,999 (€515, INR 45,700).
MediaTek announced the Dimensity 9300 with four Cortex-X4 cores and four Cortex-A720 cores – there are efficiency cores here. It will be intriguing to see how well the four ultra-fast X4 cores are cooled and the level of performance the Dimensity 9300 can offer in real life. We expect the Oppo Find X7 series and vivo X100 series to be among the first to use the new flagship SoC.
We worked very hard over the past few months to revamp our beloved battery test, and we're proud to announce our Battery Life test 2.0. In keeping with the times, the new test focuses on video streaming and gaming, while keeping the staple call test and browsing test, albeit with a twist – scrolling web pages and touch input every 3 seconds! Gone is the Endurance Rating, say hello to the Active User Score – an estimate of how long the battery will last if you use the device with a mix of all four activities. One exciting feature is that you can adjust the Active Use Score based on your usage patterns and preferences. We are discontinuing the Endurance rating, and the new name more clearly conveys the change in our approach to battery testing.
You can find the rest of the top stories of the week below!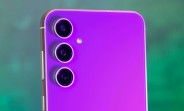 In a lovely Purple color.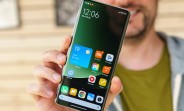 Xiaomi is also making the unlock process much more difficult.
The iQOO 12 Pro and iQOO 12 are powerful, pretty, and feature-packed.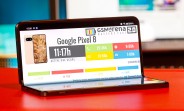 The way we use our mobile phones has evolved, and so has our new Battery Life test.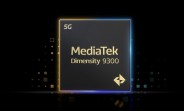 The latest flagship chip from MediaTek is expected to debut on the vivo X100 series.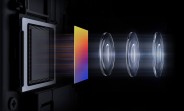 Previously, Huawei used Sony-made sensors, but there's talk that it hasn't renewed its contract.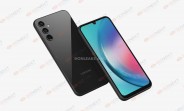 The phone is now listed by FCC.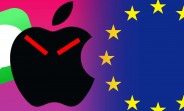 So that Apple will be forced to make iMessage play nice with other RCS.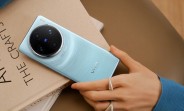 The X100 series is scheduled to launch on November 13 in China.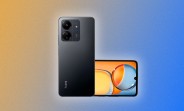 It brings a Helio G99 chipset and a 50MP main cam.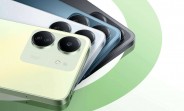 The entry-level phone is now on sale in Nigeria.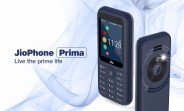 The device is already on open sale from Amazon and Reliance stores.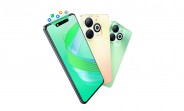 The device is nearly identical to the Tecno Pop 8 which launched last month.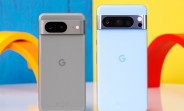 There are many other bug fixes included too.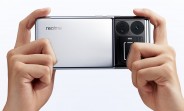 The phone would have an aluminum frame for premium handling.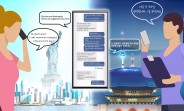 The teaser campaign for the Galaxy S24 series has pretty much started in earnest now.
The firmware will roll out gradually.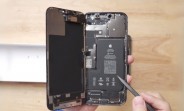 Apple has found a way to improve the battery by using other materials for cathodes.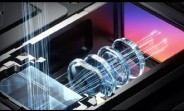 Also, a potent telephoto camera.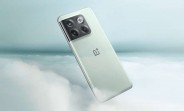 The OnePlus PJD110 packs last year's top Qualcomm SoC and 16GB of RAM.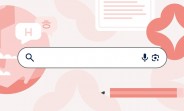 It's the biggest expansion so far.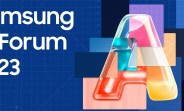 It features Language, Code, and Image models.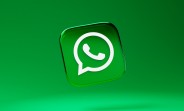 It works by relaying your call through WhatsApp's servers.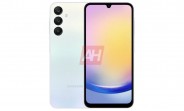 It will hopefully be unveiled soon.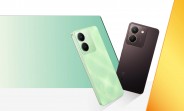 The new Y-series member is already on open sale in Indonesia.
Source link