Xiaomi made a leadership rejig last month with the appointment of Mr. Avin Tse as the General Manager of its Indian branch, and today, the company announced yet another change to its leadership team as it appointed Mr. Muralikrishnan B as its President.
Muralikrishnan has been the Chief Operating Officer of Xiaomi India since 2018 and was instrumental in the brand's growth across offline sales, services and operations, and more.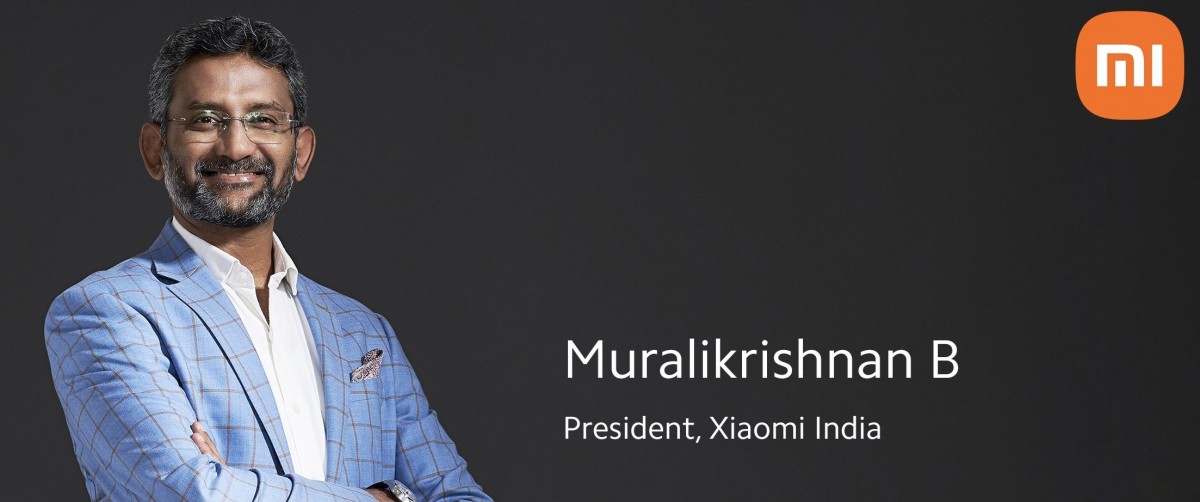 Muralikrishnan will begin work as Xiaomi India's President starting August 1, 2022, and will oversee the company's daily operations, services, public affairs, and strategic projects while continuing to work towards strengthening Xiaomi's commitment to the Indian government's "Make in India" and "Digital India" initiatives.
The rest of Xiaomi India's leadership team comprises Mr. Raghu Reddy (Chief Business Officer), Mr. Sameer BS Rao (Chief Financial Officer), and Mr. Anuj Sharma (Chief Marketing Officer), who returned from Poco India to Xiaomi last month as a part of the organizational changes.
Mr. Manu Jain – who was at the helm of Xiaomi India's leadership group – transitioned to a global role as the Group Vice President last month and is now responsible for Xiaomi's international strategy, including marketing and PR.
Source link